The first performance in modern times of an opera and a composer that warrant rediscovery. Admired by Chopin and Berlioz, Agnese by Paer conquered theatres all over Europe and the world in only a few years, in the same period that Rossini's fame was growing. Great emotion and entertainment together with splendid music.
Characters and cast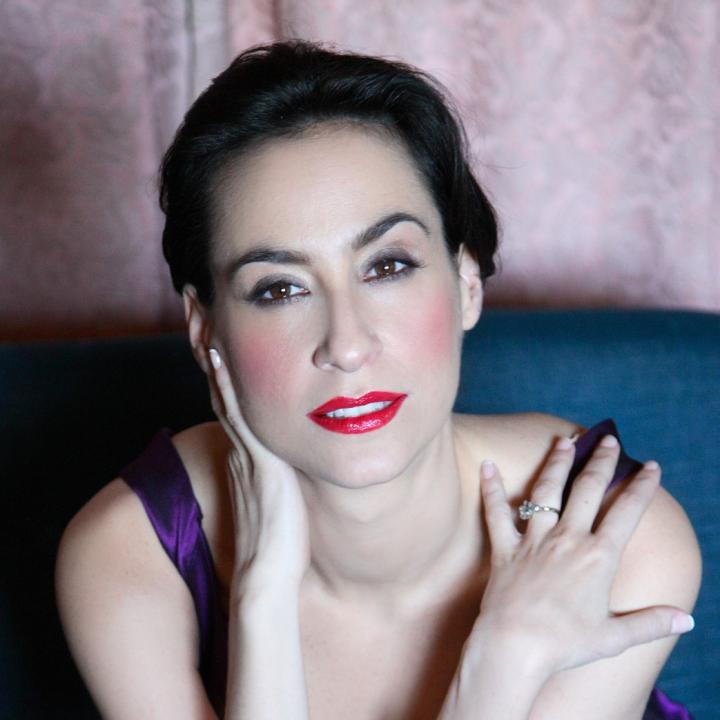 Agnese
Soprano
María Rey-Joly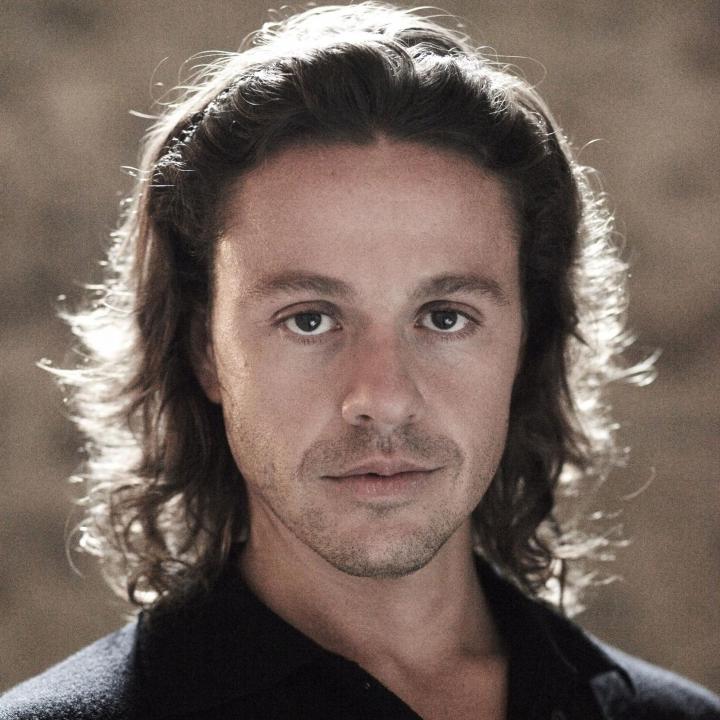 Uberto
Baritone
Markus Werba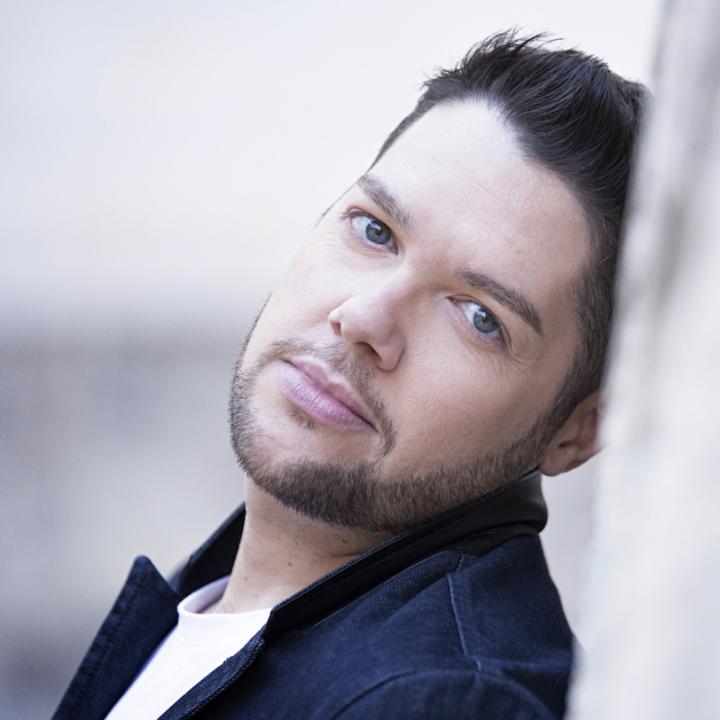 Ernesto
Tenor
Edgardo Rocha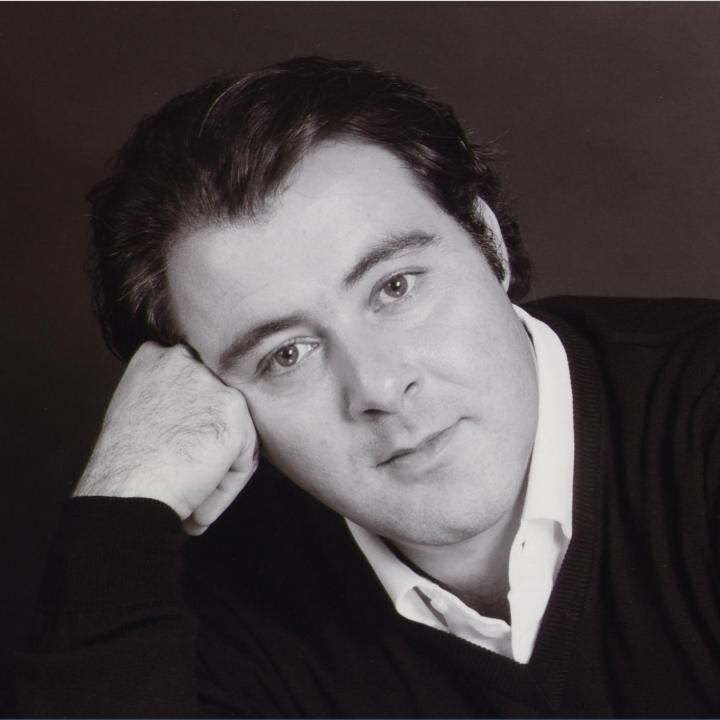 Don Pasquale
Bass
Filippo Morace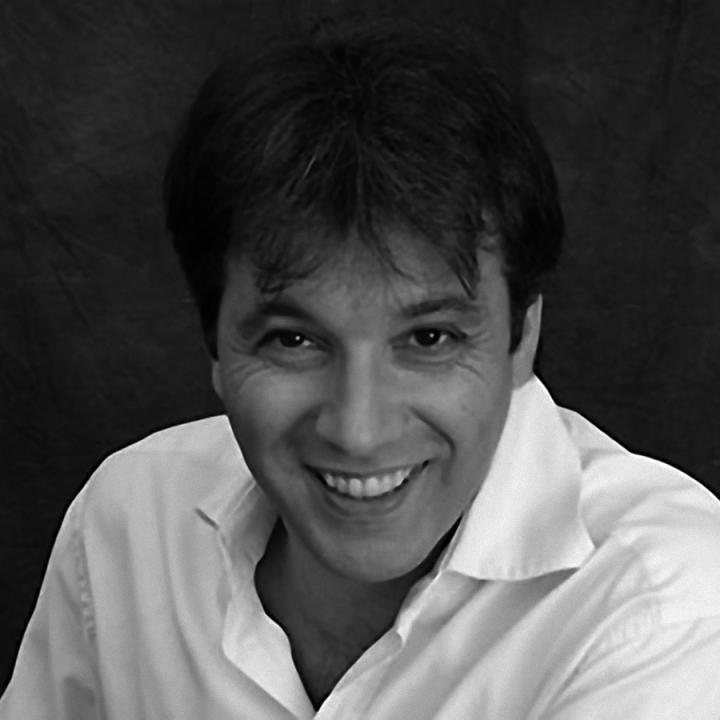 Don Girolamo
Tenor
Andrea Giovannini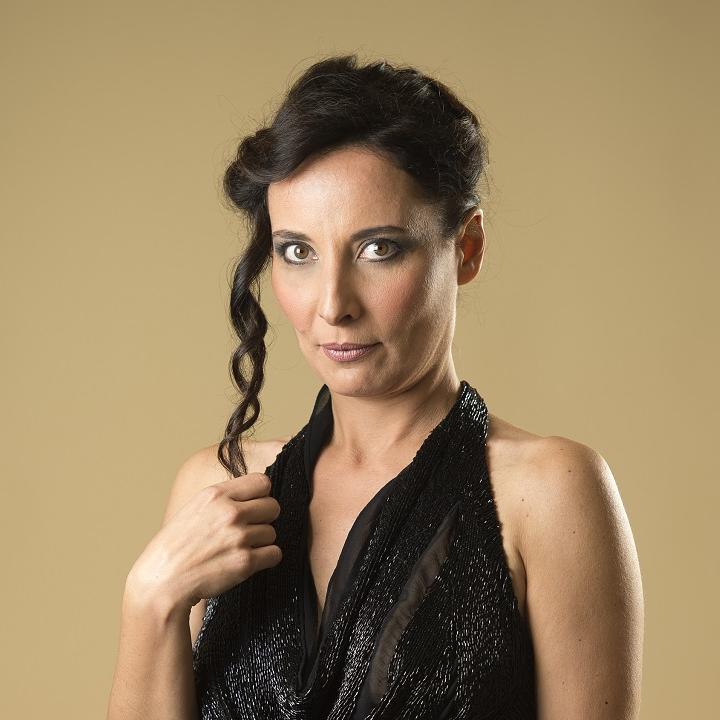 Carlotta
Soprano
Lucia Cirillo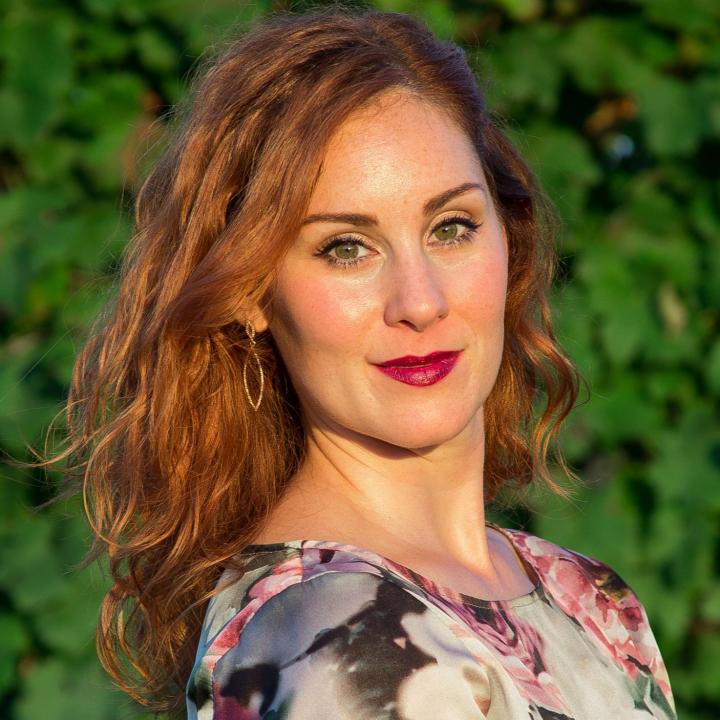 Vespina
Soprano
Giulia Della Peruta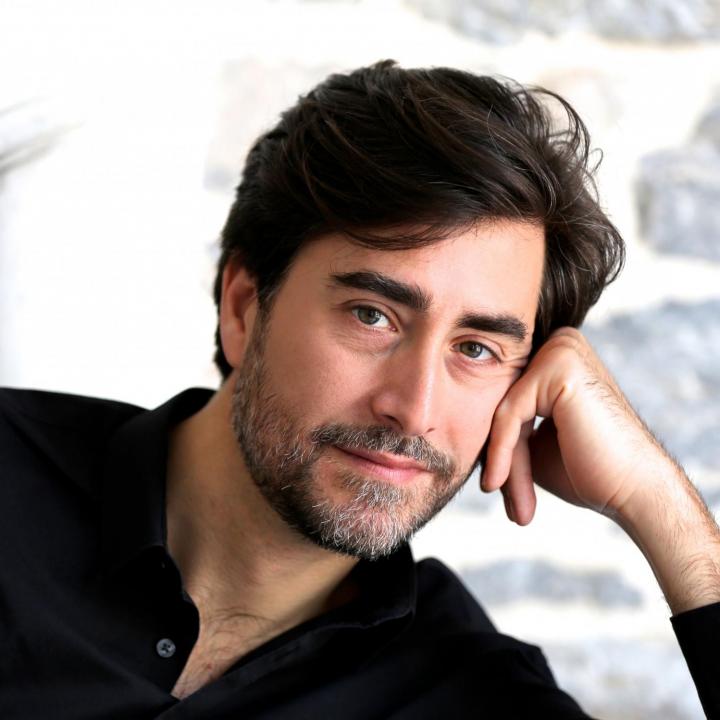 The insane people keeper
Bass
Federico Benetti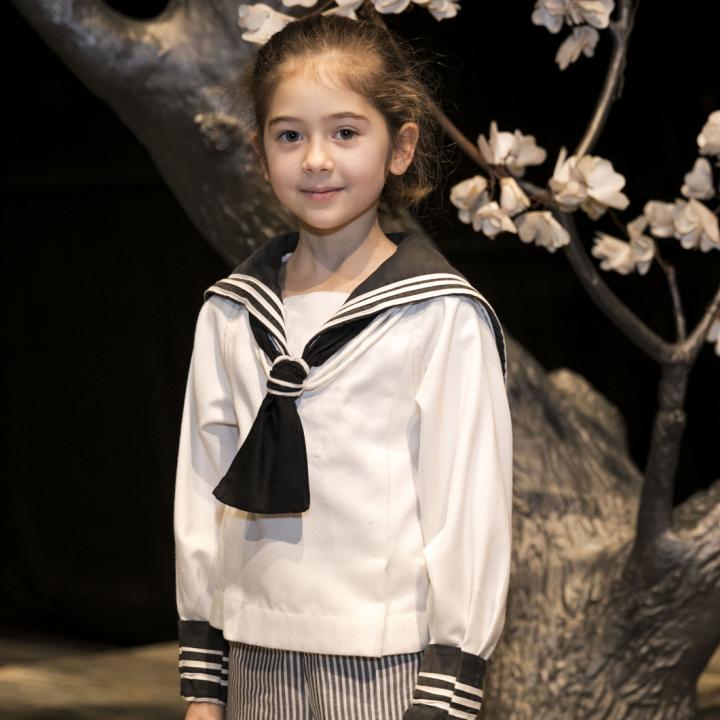 A six years old little girl, Agnese's daughter
Mime
Sofia La Cara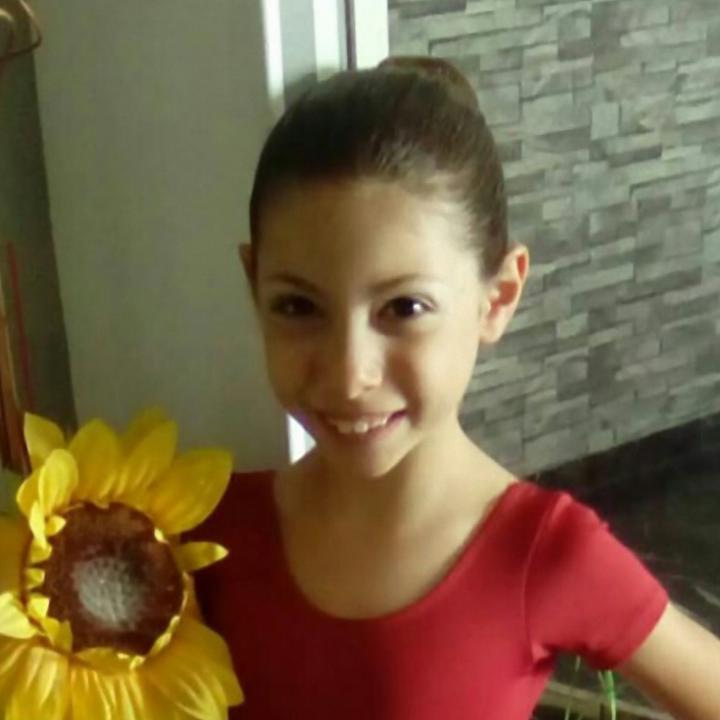 A six years old little girl, Agnese's daughter
Mime
Esmeralda Bertini
Synopsis
atto
Nel bosco, mentre infuria una tempesta, Agnese fugge da Ernesto, l'uomo infedele dalla cui unione è nata una figlia. Nel suo cammino, la donna incontra un uomo in catene: è Uberto, suo padre, impazzito per aver creduto morta la figlia (che in realtà era fuggita con l'amante Ernesto). L'uomo non la riconosce e viene catturato dagli inservienti del manicomio, che lo riportano in ospedale.
Agnese, distrutta dal dolore, vuole chiedere aiuto a Don Pasquale, l'intendente del manicomio. Carlotta, figlia di Don Pasquale, e la sua domestica Vespina chiedono a Don Pasquale di ricevere Agnese. L'uomo condanna il comportamento avuto nel passato dalla donna, ma poi accetta di incontrarla. Agnese gli chiede di poter incontrare il padre. Nella sua cella Uberto, in preda alla follia, sta disegnando sepolcri sulla parete; entrano Agnese, Don Pasquale, il dottore Don Girolamo e il custode: Uberto canta una canzoncina che spesso udiva dalla figlia e, quando anche Agnese inizia a intonarla, sembra che l'uomo abbia recuperato la ragione. Ma senza motivo Uberto aggredisce Don Pasquale, allontanando così le speranze di guarigione.
atto
Don Girolamo ha escogitato un piano per far rinsavire Uberto. Viene fatto ricostruire intorno a lui l'ambiente di casa; Vespina gli serve il caffè, dicendogli che è stato preparato da Agnese e facendogli intendere che sua figlia non sia mai partita. L'uomo è confuso: sta sognando o è tutto vero? Agnese intanto prega Dio perché faccia guarire il padre.
Ernesto, pentito, la raggiunge e le chiede perdono. Uberto aggredisce nuovamente Don Pasquale, ma rinsavisce quando sente Agnese cantare, accompagnandosi all'arpa, la sua canzone: riconosce sua figlia e perdona Ernesto, il quale giura amore eterno ad Agnese. Tutti festeggiano.
Le dirò con due parole...
a cura di Marco Leo
Agnese, un'opera... al manicomio
di Giuliano Castellani
Diversamente savi
di Giulia Vannoni
Un ritratto
di Alberto Bosco
«Ironia e surrealismo per un'opera incredibile».
Leo Muscato racconta la sua Agnese
a cura di Susanna Franchi
«Commozione, sorriso e pianto in un bel sogno a lieto fine».
Agnese secondo Diego Fasolis
a cura di Stefano Valanzuolo
Le «delicate melodie del sublime».
Ferdinando Paer a Torino
di Giorgio Rampone
Le prime rappresentazioni di Agnese
e il teatro musicale di Paer a Torino
Argomento - Argument - Synopsis - Handlung
Struttura dell'opera e organico strumentale
a cura di Enrico M. Ferrando
Libretto