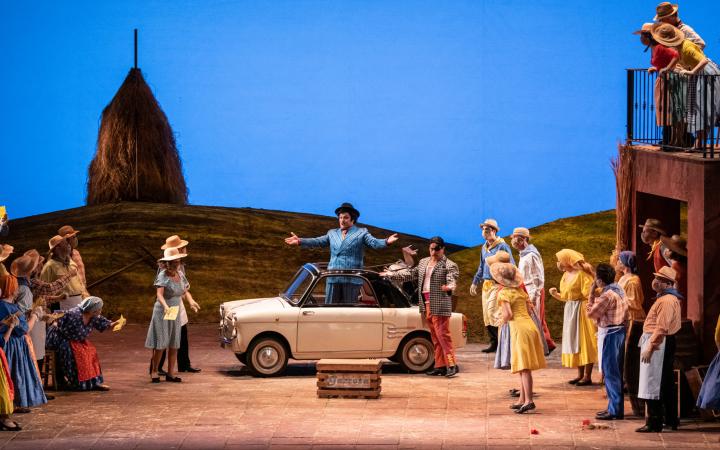 Regio online 2021
| April 22, 2021
A perfect jewel able to transmit with immediate beauty an incredible love story, between ridiculous and very romantic situations: more than tricks or luck, at last good heart will prevail!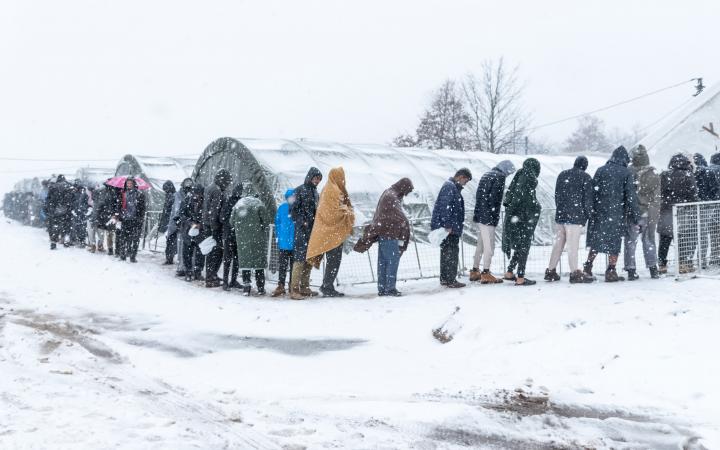 Watch again the Concert in free streaming in support of the refugee crisis in Bosnia Herzegovina.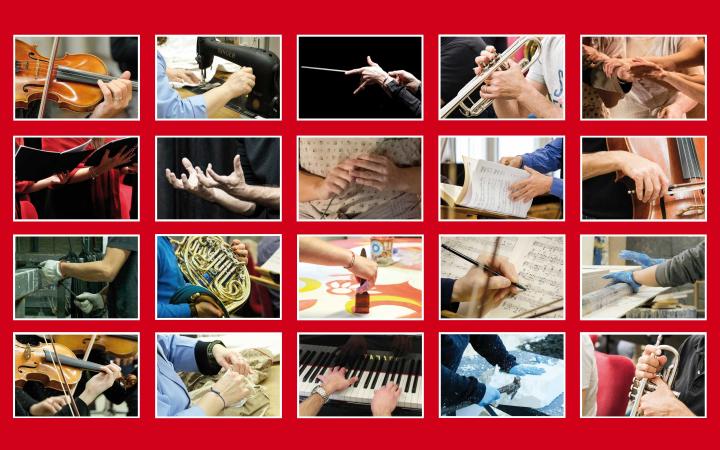 The on-demand collection of our streaming production 2021 from the Solidarity Concert to Regio ALive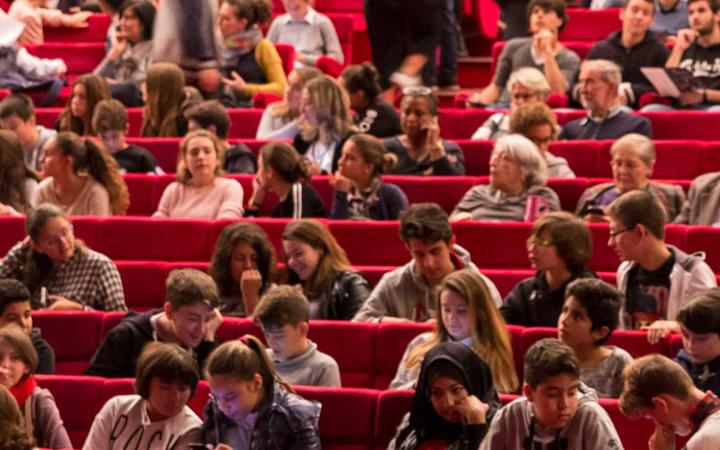 For over 25 years, shows, activities and courses created for all ages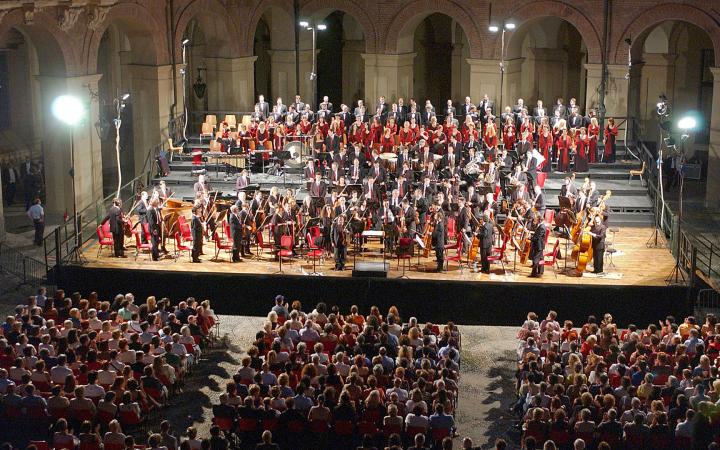 Concerts extra, MITO SettembreMusica and shows out of Season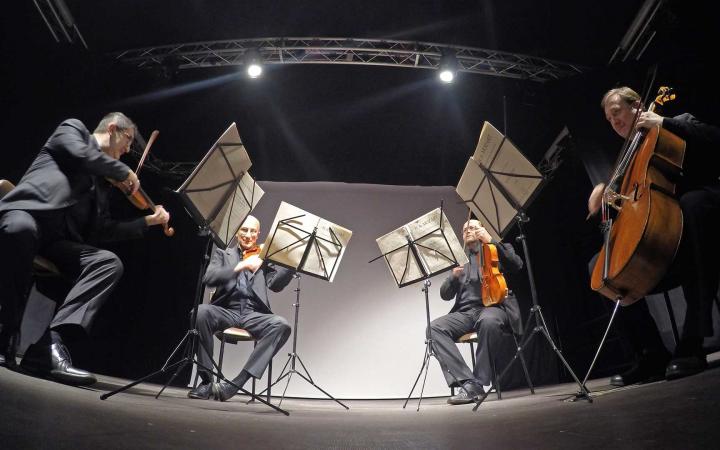 All the programmes offered by the Regio chamber ensembles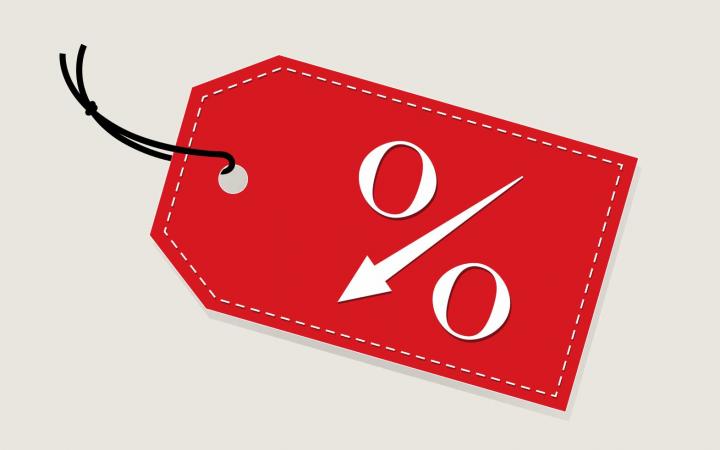 Take advantage of the discounts and reductions included with tickets for the operas and concerts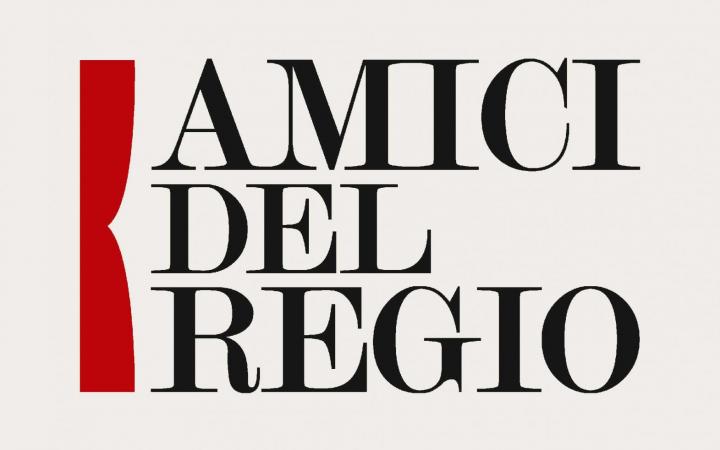 If you love culture, music and the Regio, join us and enjoy all the benefits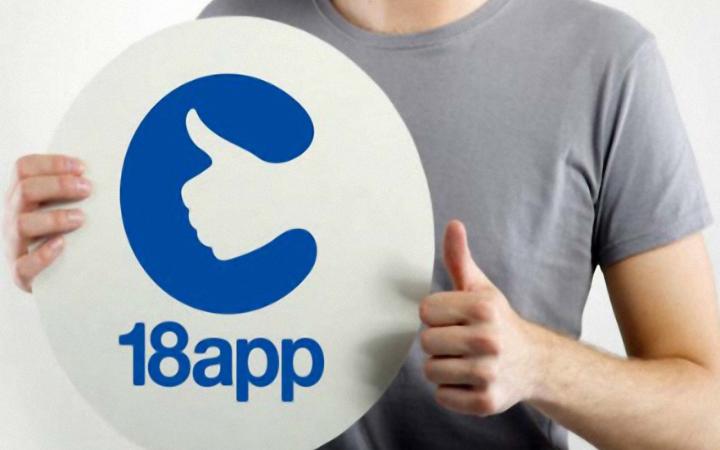 If you're 18 years old, the Bonus Cultura at Regio is worth more thanks to special rates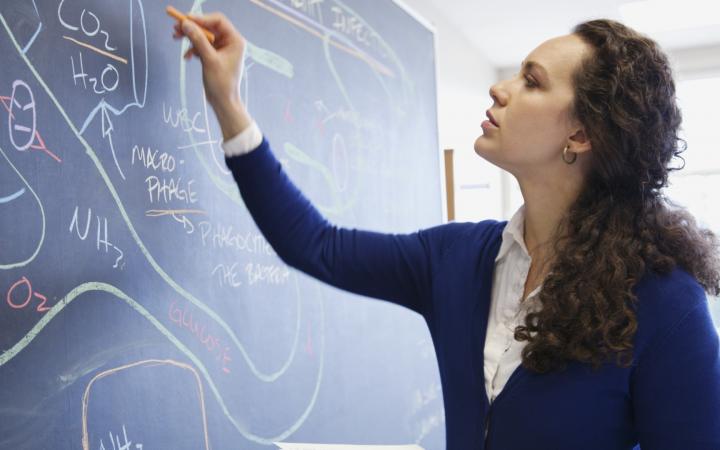 Use it here: the Regio is accredited through the Ministry of Education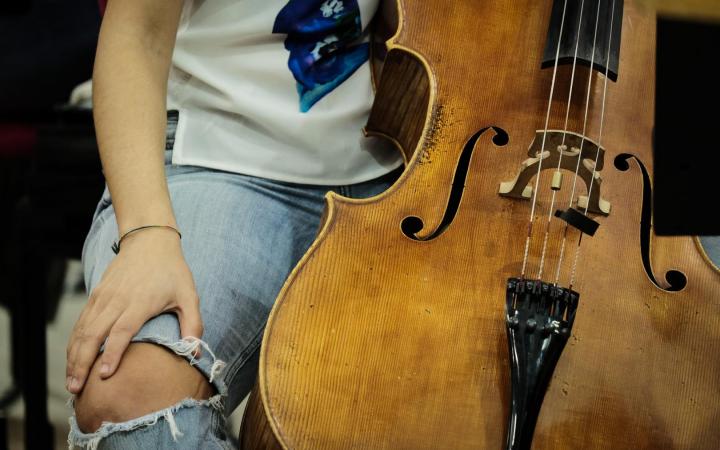 Submit your application to join the Regio's team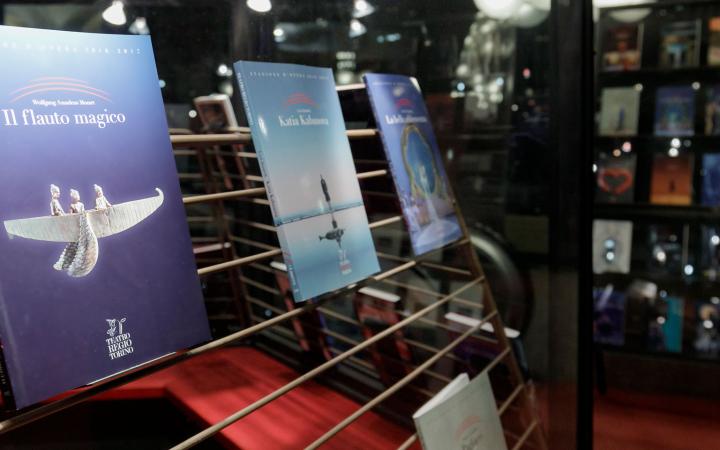 Order here publications of the Theatre and receive them directly at home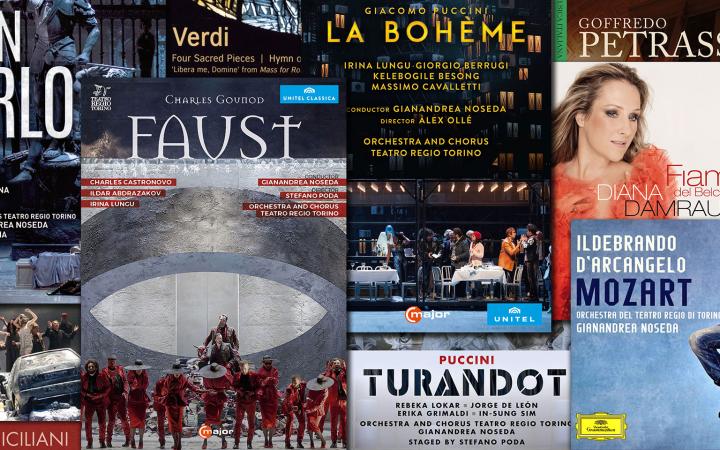 Productions of the Theatre present on the international market
An extremely easy way to support the Regio, and it doesn't cost anything!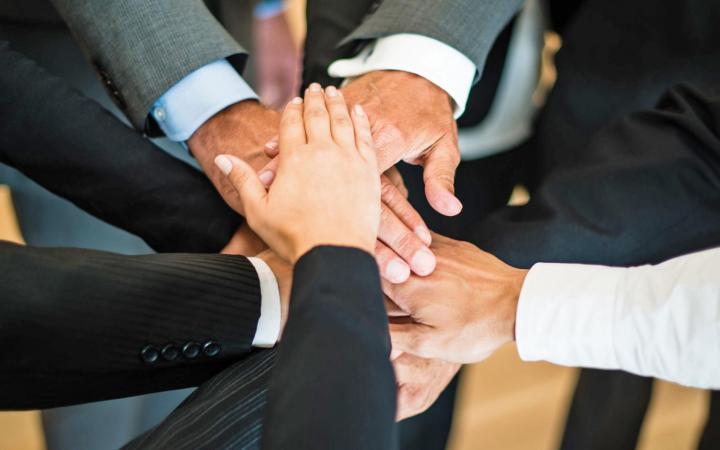 Keep a great tradition alive and contribute to the development of the community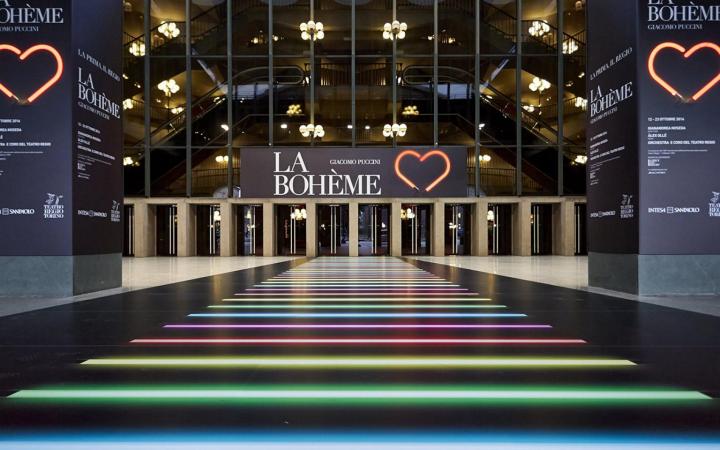 The importance of your Company and the Regio together. Discover the best formula for you!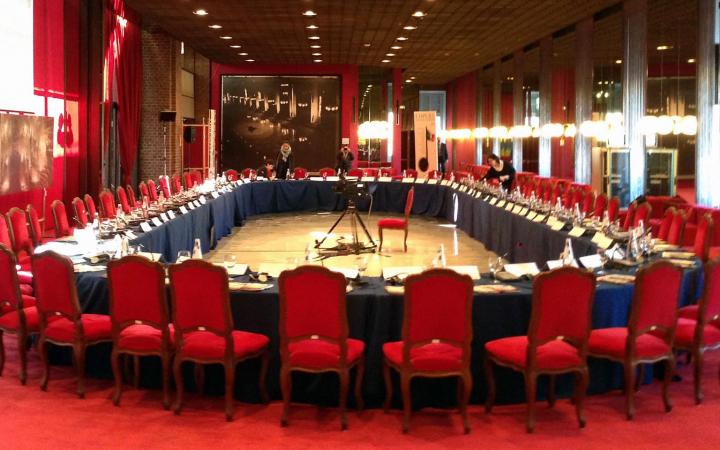 An exclusive building full of elegant rooms available for your special events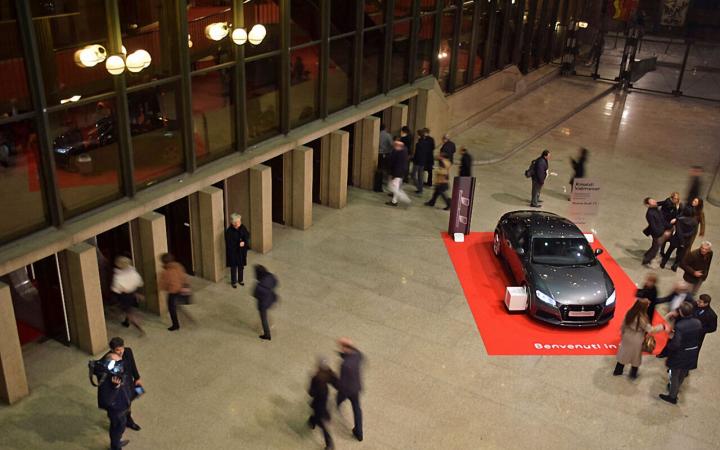 Promotion and spaces dedicated to advertising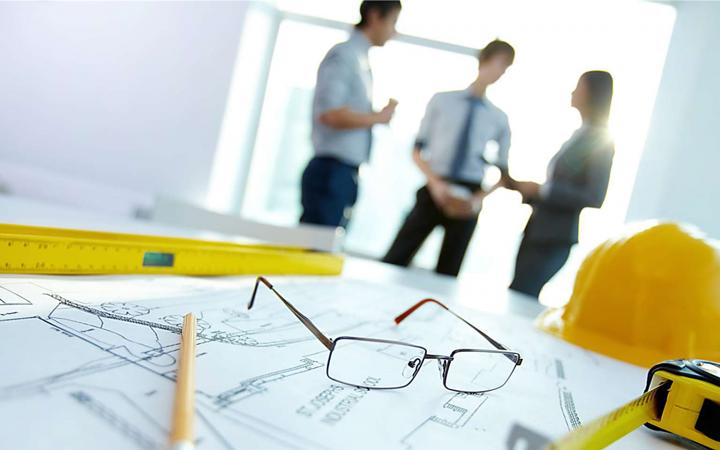 Calls for bids, manifestations of interest and information for suppliers and clients
Scopri il Regio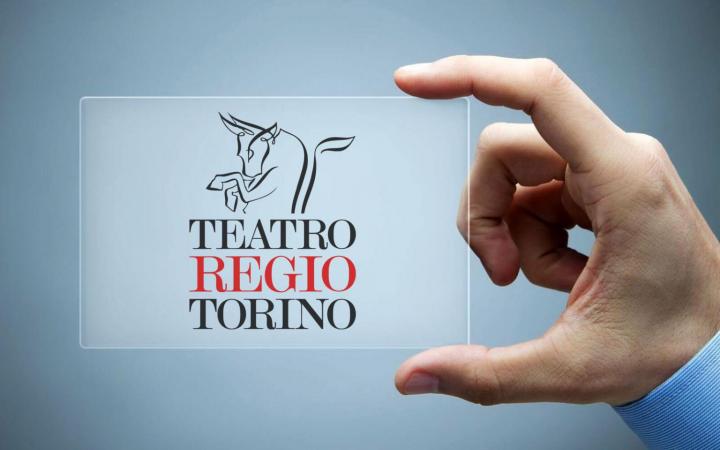 All the documents regarding administrative transparency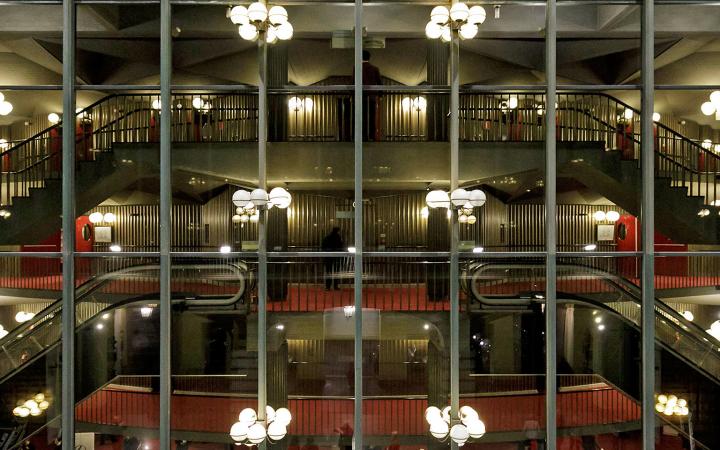 All sectors of the Theatre with their relative contact information
Membership list, bodies and statute of the Teatro Regio Torino Foundation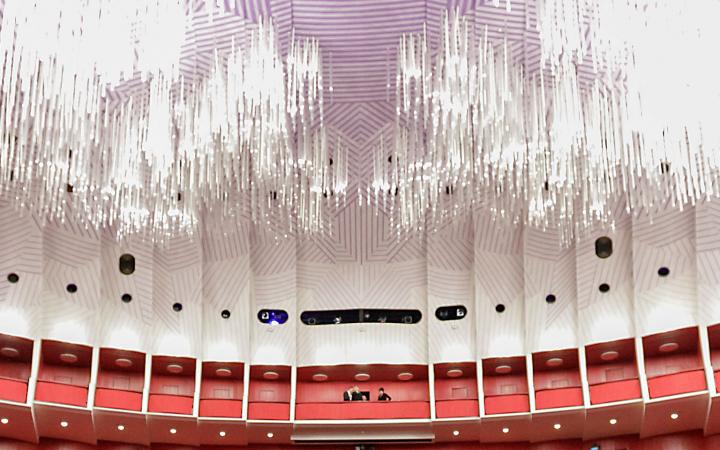 The top figures in charge of the Theatre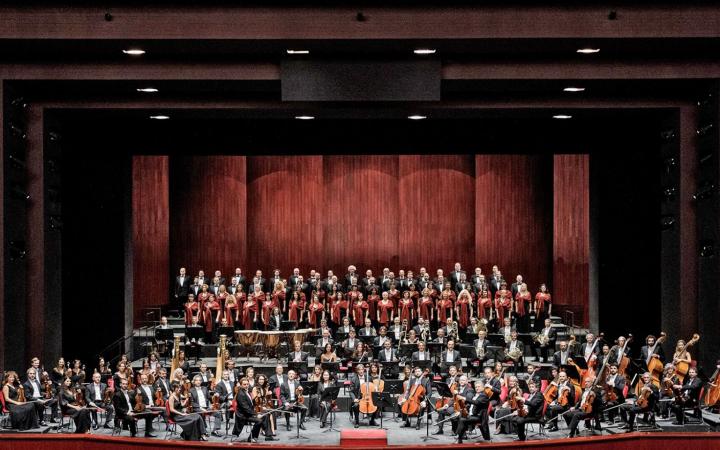 Orchestra, Chorus, Children's Chorus and Chorus Masters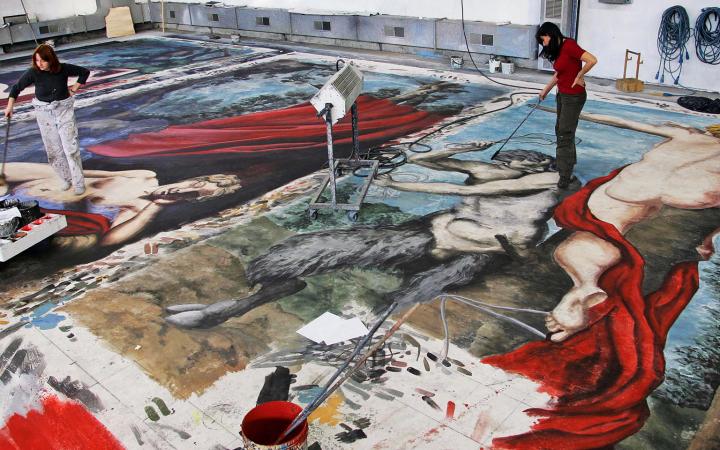 More than seventy stage settings available for rental or sale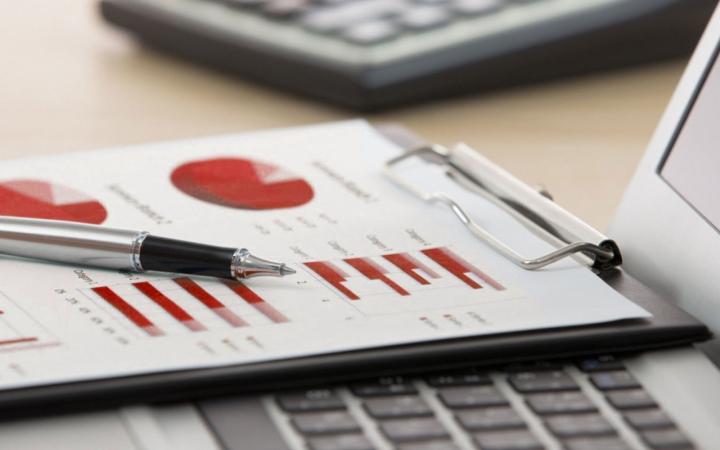 The complete budget and a comparison of the most important data concerning the Regio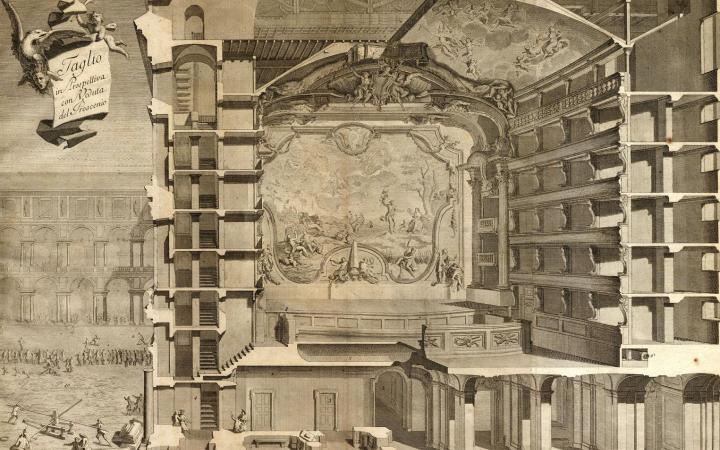 Three centuries of music, from 1740 to the present
A priceless treasure, available also to you