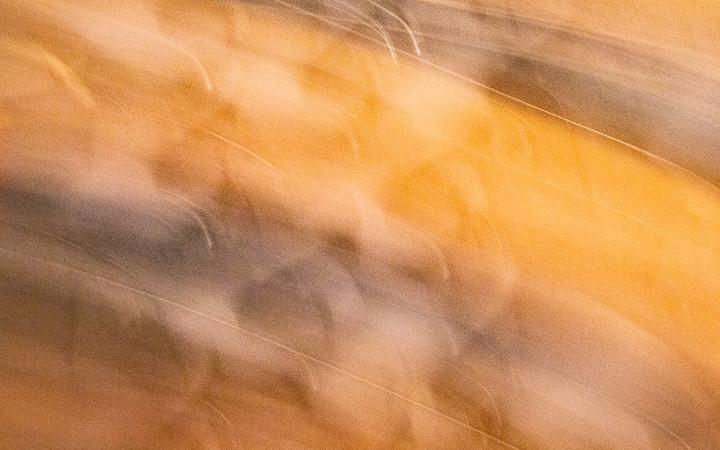 Opera & Ballet
| March 31-April 14, 2023
A timeless masterpiece, capable of entertaining and moving listeners of all ages.
With the Family
| April 16-29, 2023
Noah, an expert on natural disasters, makes suggestions as he tells his own story.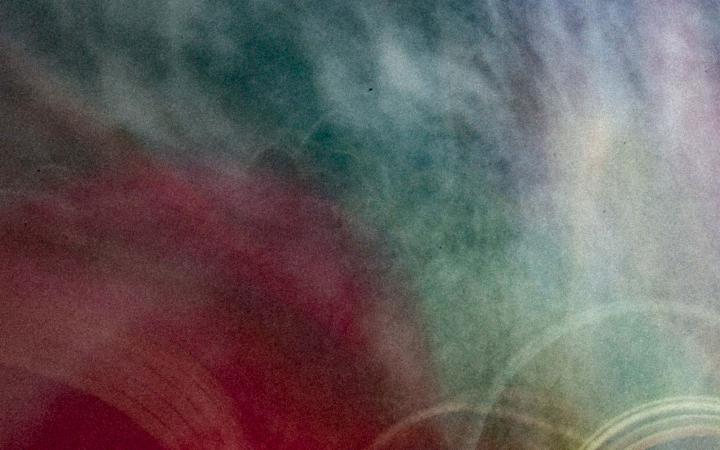 Opera & Ballet
| April 26-28, 2023
Vigorous score, full of dark hues and Russian folk themes.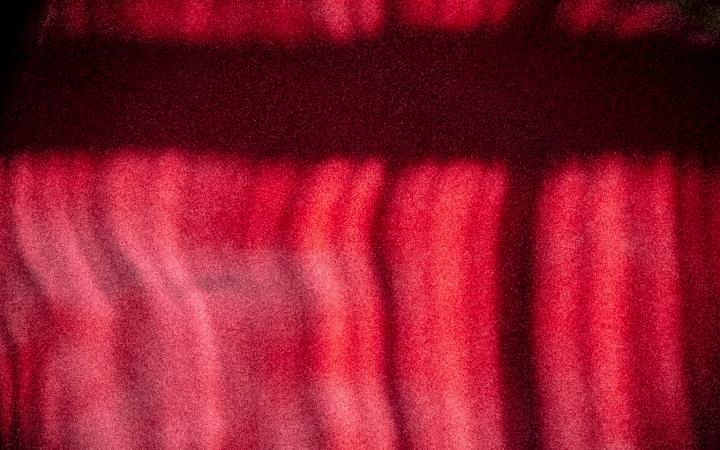 Opera & Ballet
| May 13-23, 2023
A succession of brilliant marches, funny episodes and astoundingly virtuosic voices, with an imaginative direction.