Entrance is allowed from 7.30 pm. In case of bad weather, the show of Saturday 18/9 will be reprogrammed on Sunday 19/9 at the same hour.
The comic opera par excellence, animated by a whirlwind of frenetic vitality, according to Stendhal The Barber of Seville is an "organized chaos". It is a love story maneuvered by an elderly man, the inimitable Figaro, the most famous factotum in the history of music and a shrewd deus-ex-machina.
Characters and cast
Il conte d'Almaviva
Tenor
Jack Swanson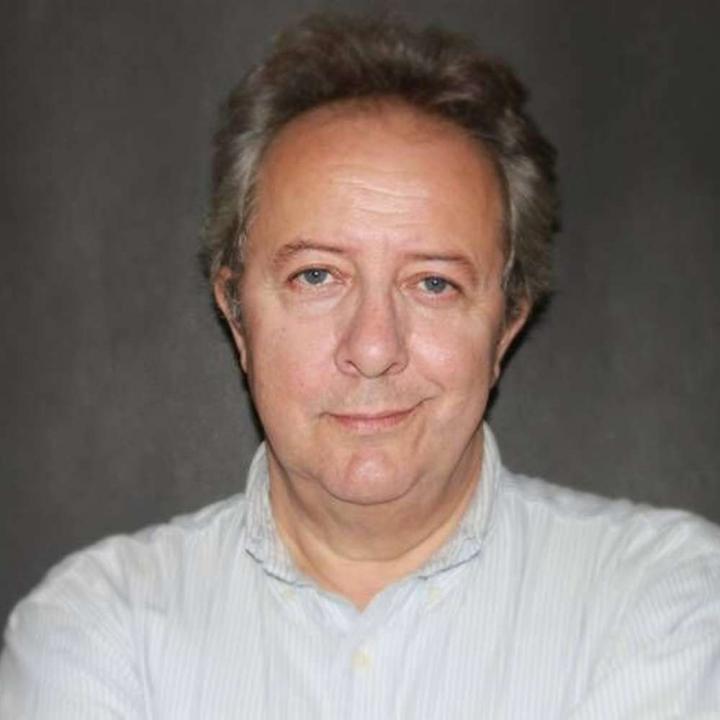 Don Bartolo
Bass
José Fardilha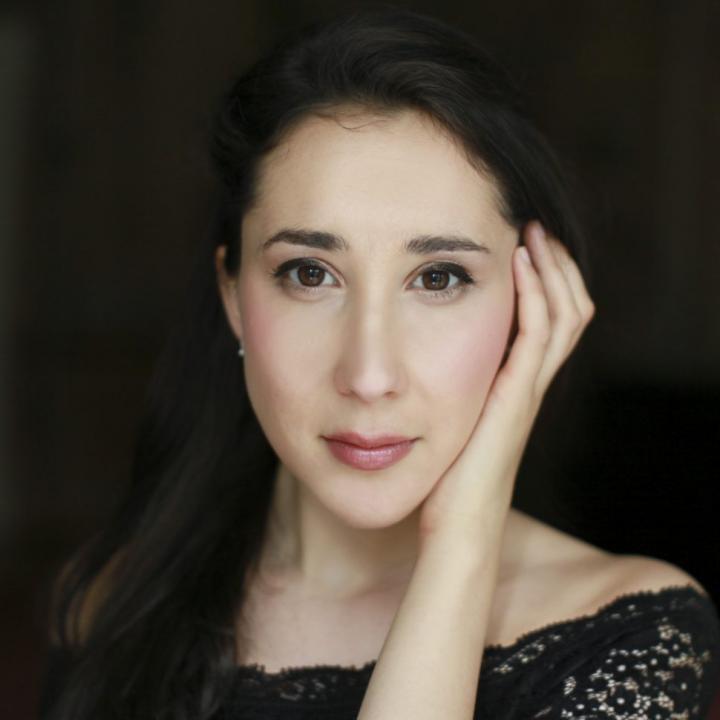 Rosina
Mezzo-soprano
Miriam Albano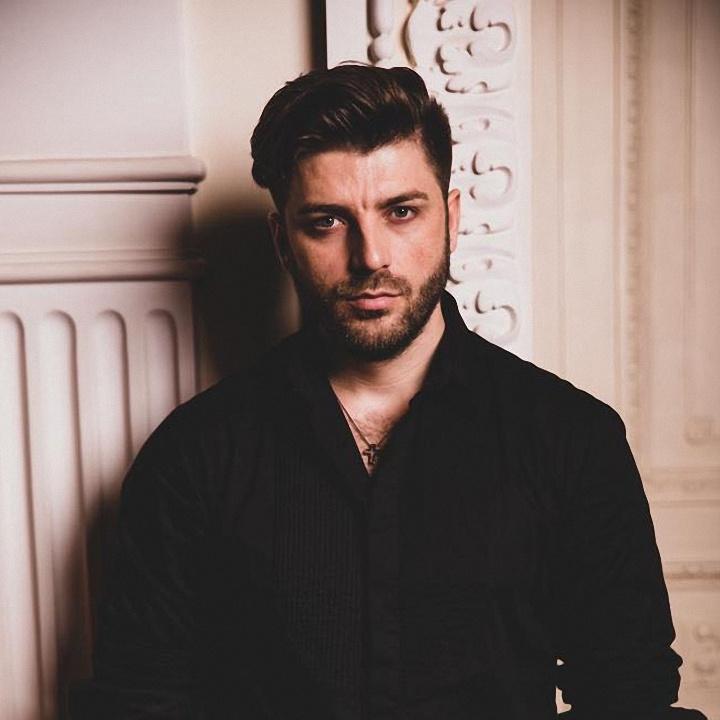 Figaro
Baritone
Andrej Žilikhovskij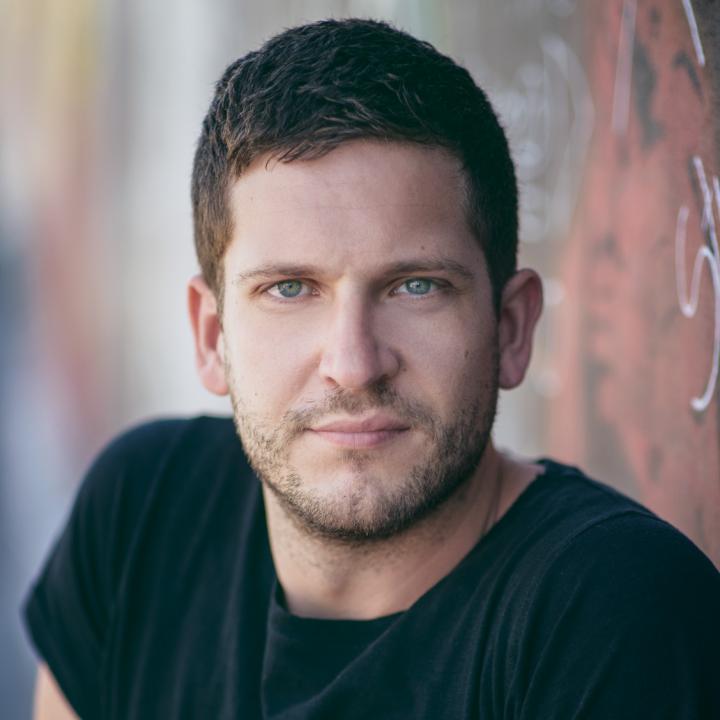 Don Basilio
Bass
Marko Mimica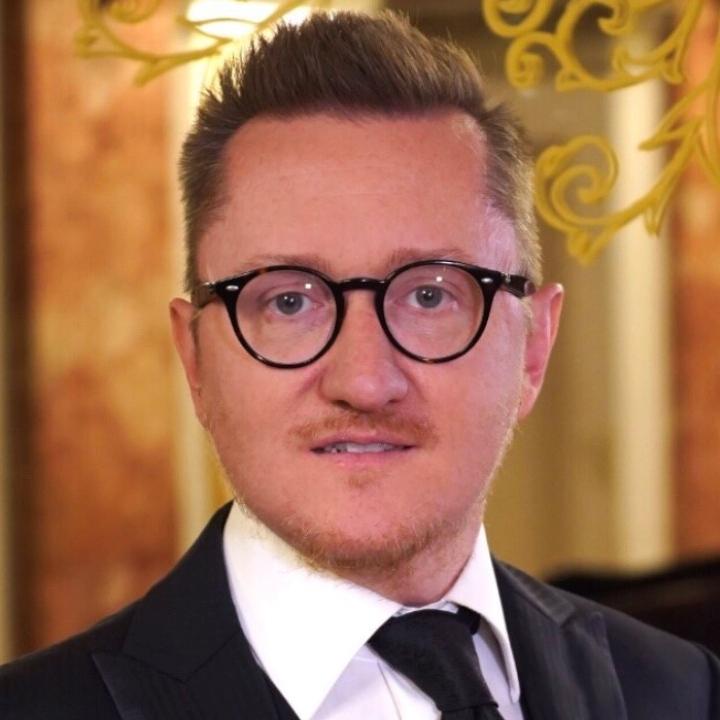 Fiorello
Baritone
Lorenzo Battagion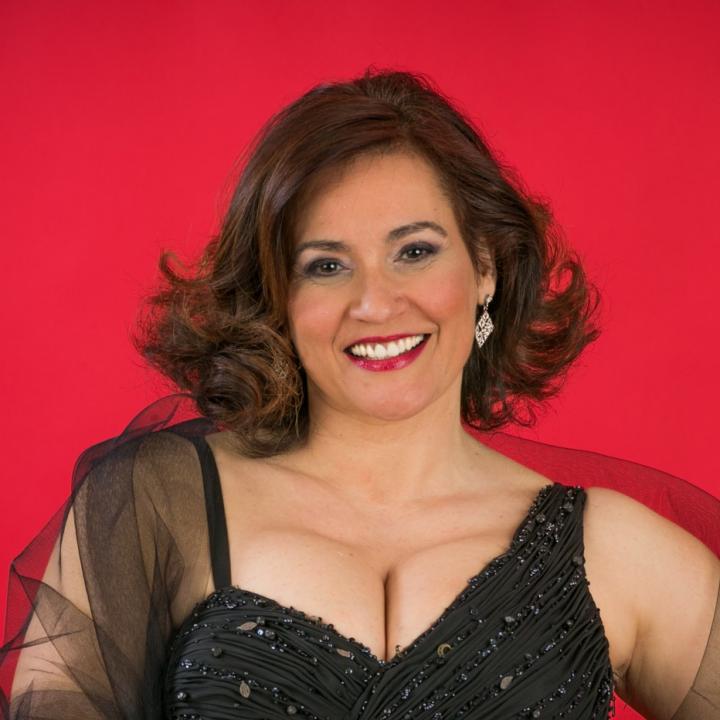 Berta
Soprano
Laura Cherici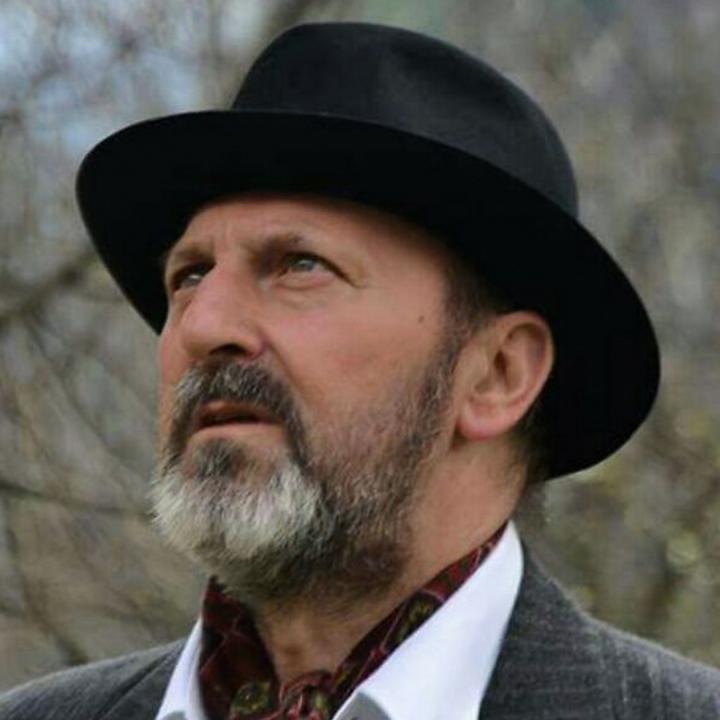 Un ufficiale
Bass
Riccardo Mattiotto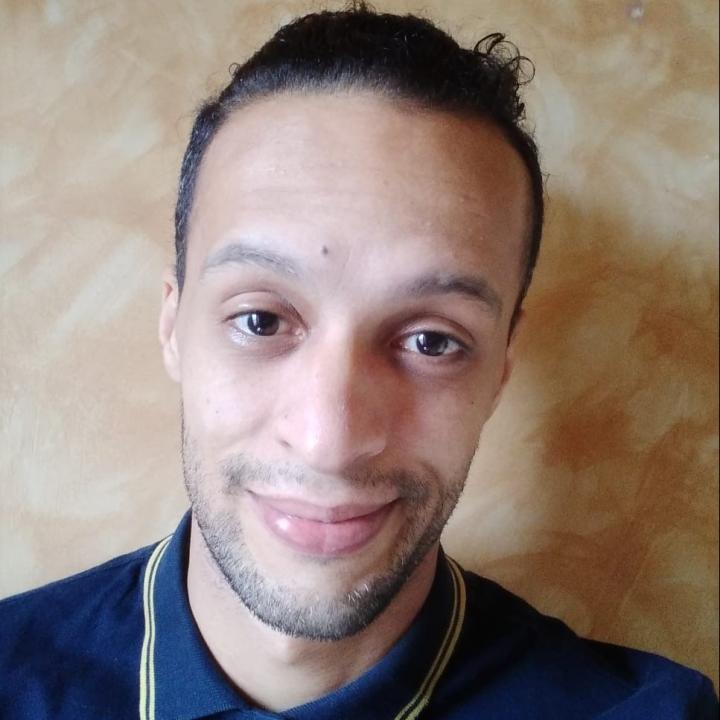 Ambrogio
Mime
Alberto Deichmann
Synopsis
atto
Il conte di Almaviva ha seguito la bella Rosina da Madrid – dove se n'era innamorato – a Siviglia: sotto le finestre della casa dove la ragazza vive sotto l'occhiuta protezione di Don Bartolo, canta una serenata. Giunge l'intraprendente barbiere Figaro, "factotum" della città, che il conte già conosce. Figaro spiega che Bartolo, suo cliente, è il tutore della ragazza. Rosina si affaccia per gettare un biglietto al giovane, ma Bartolo si insospettisce e decide di dar corso al proprio progetto di sposarla. Accompagnato alla chitarra da Figaro, Almaviva risponde alle domande di Rosina con un'altra serenata, dichiarando di chiamarsi Lindoro e di essere povero. Ma come incontrarla? L'astuzia di Figaro partorisce su due piedi un piano: Almaviva fingerà di appartenere al reggimento appena giunto in città ed entrerà per mezzo di un biglietto dell'esercito che gli assegnerà la casa di Bartolo come alloggio.
Figaro sonda i sentimenti di Rosina, che gli affida una lettera per il giovane sconosciuto, di cui si sta innamorando. Giunge Basilio, maestro di musica e faccendiere di famiglia, che riferisce a Bartolo della presenza di Almaviva e suggerisce che solo una calunnia potrà mettere fuori gioco il potente aristocratico. Questi si presenta, travestito da soldato e fingendosi per di più ubriaco, creando un tale scompiglio da provocare l'intervento della forza pubblica. Ma Almaviva, furtivamente, rivela la propria identità all'ufficiale: le guardie si allontanano senza arrestarlo, lasciando tutti stupiti e disorientati.
atto
Almaviva si ripresenta a casa di Bartolo, questa volta spacciandosi per don Alonso, maestro di musica inviato dal malato Basilio per sostituirlo; intanto Figaro sottrae la chiave del balcone a Bartolo. Sopraggiunge Basilio, che i tre cospiratori convincono ad allontanarsi assecondando la storia della malattia e dandogli del denaro: i due giovani possono finalmente accordarsi per fuggire insieme, ma una parola imprudente richiama l'attenzione di Bartolo, che scaccia tutti.
Rosina si fa convincere da Don Bartolo che Lindoro è un impostore, inviato dal subdolo Almaviva, e lei per ripicca accetta di sposare l'anziano tutore. Ma Figaro e Almaviva, che giungono all'appuntamento di mezzanotte fissato con la ragazza, chiariscono l'equivoco, e quando arriva Basilio con il notaio convocato da Bartolo per il contratto nuziale, Figaro fa sì che le nozze tra i due giovani vengano immediatamente ratificate. A Bartolo non resta che far buon viso a cattivo gioco.