Year after year, Puccini's La Bohème continues to be ranked among the three most performed operas in the world. Since its debut in Turin in 1896, audiences have always demonstrated great affection for this work, which showcases the thrill and sublimation of youth, together with the pain caused by the awareness of its loss. The libretto, set in Paris in around 1830, tells of the love story between the seamstress Mimì and the writer Rodolfo, who, together with their artist friends, are facing the difficulties of living a poor life with a spirit of adventure until, eventually, they are crushed by reality.
Puccini created memorable melodies and highly imaginative orchestral works for his characters, transforming a simple and everyday story into pure poetry. An extraordinary example of this is the duet "Che gelida manina/Mi chiamano Mimì", or the introduction to scene III, which somehow manages to make the audience feel the cold snow on their own skin. Giving new life to this masterpiece will be the young maestro conductor Andrea Battistoni, whose reputation has been built on podiums all across the world. On stage, the timeless backdrop will be the same one created for the opera's centenary by Giuseppe Patroni Griffi, painstakingly recreating the atmosphere of a perfectly bohémienne nineteenth-century Paris.
Characters and cast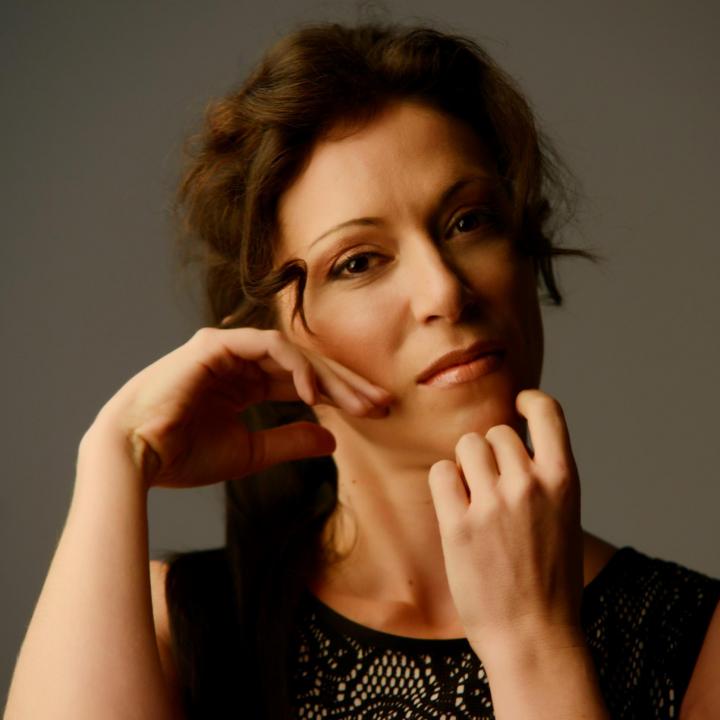 Mimì
Soprano
Erika Grimaldi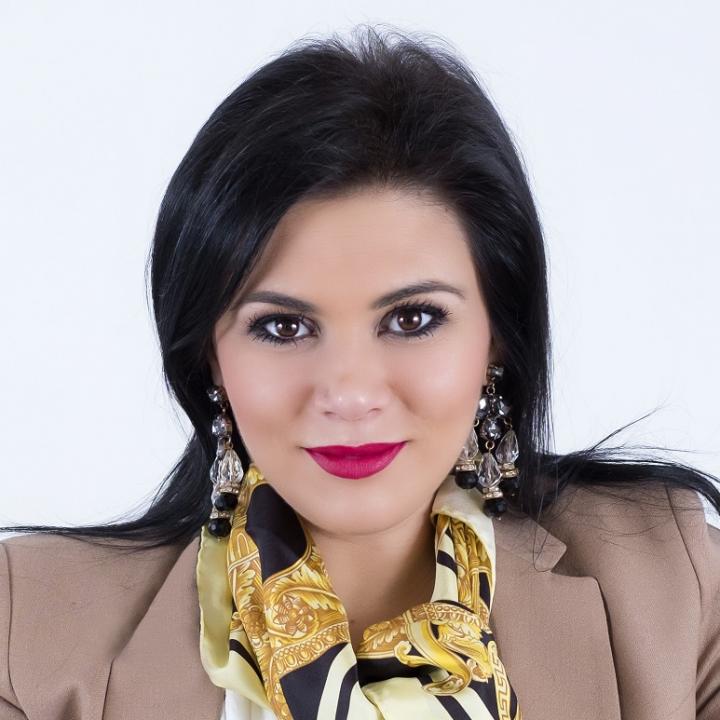 Mimì
Soprano
Maria Teresa Leva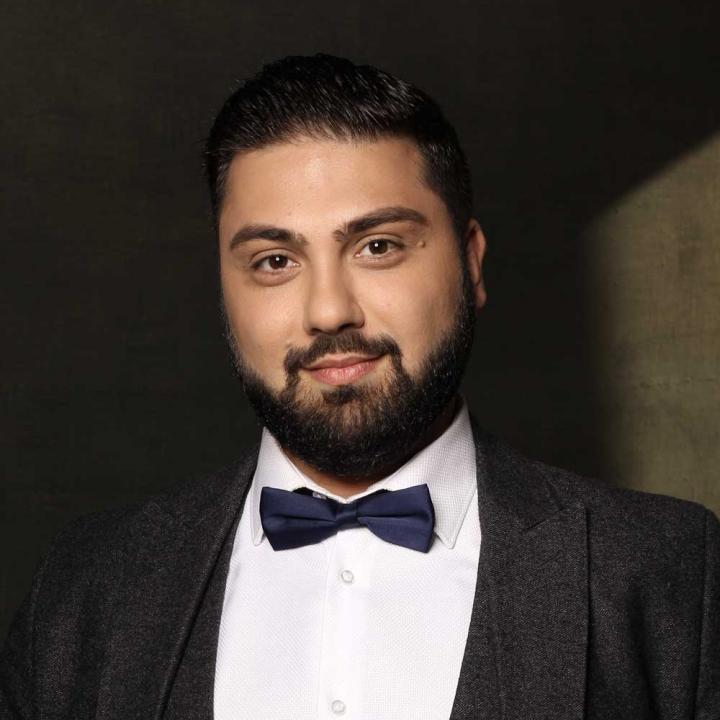 Rodolfo
Tenor
Liparit Avetisyan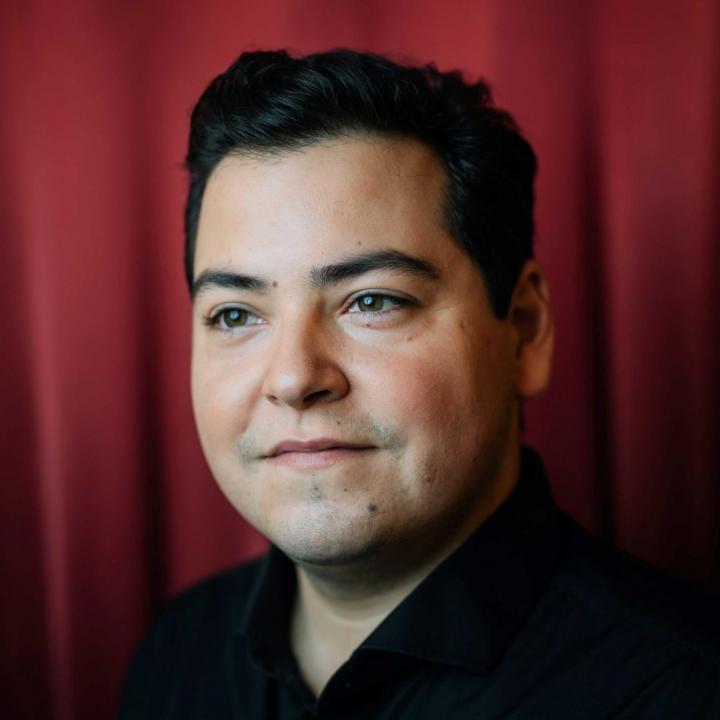 Rodolfo
Tenor
Galeano Salas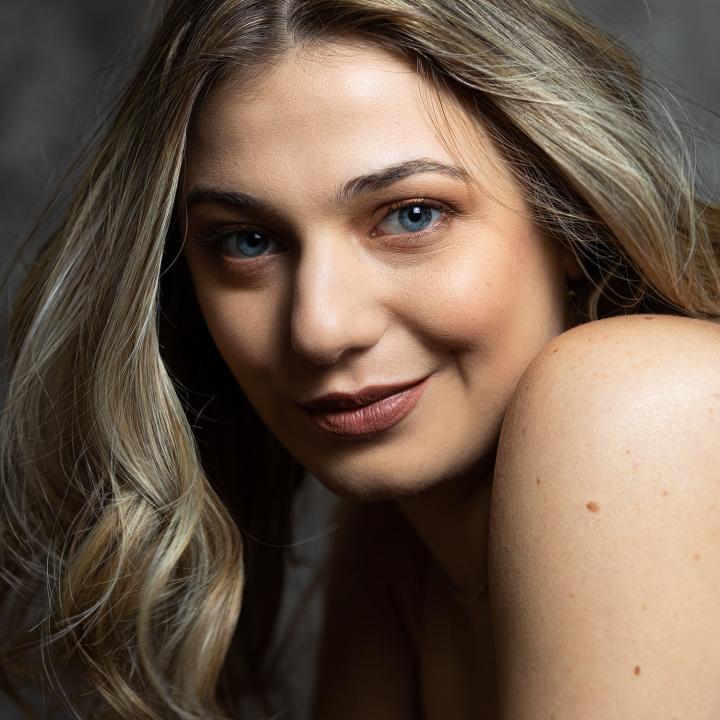 Musetta
Soprano
Federica Guida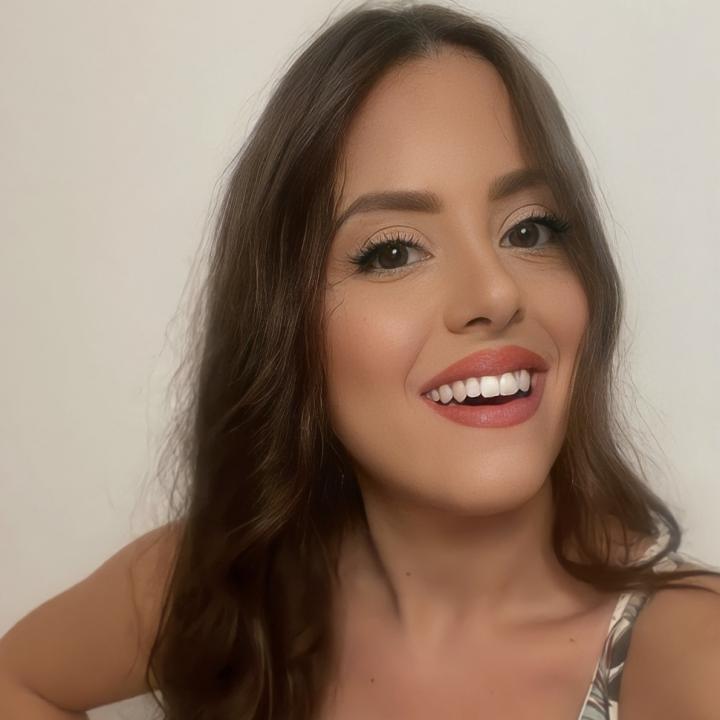 Musetta
Soprano
Cristin Arsenova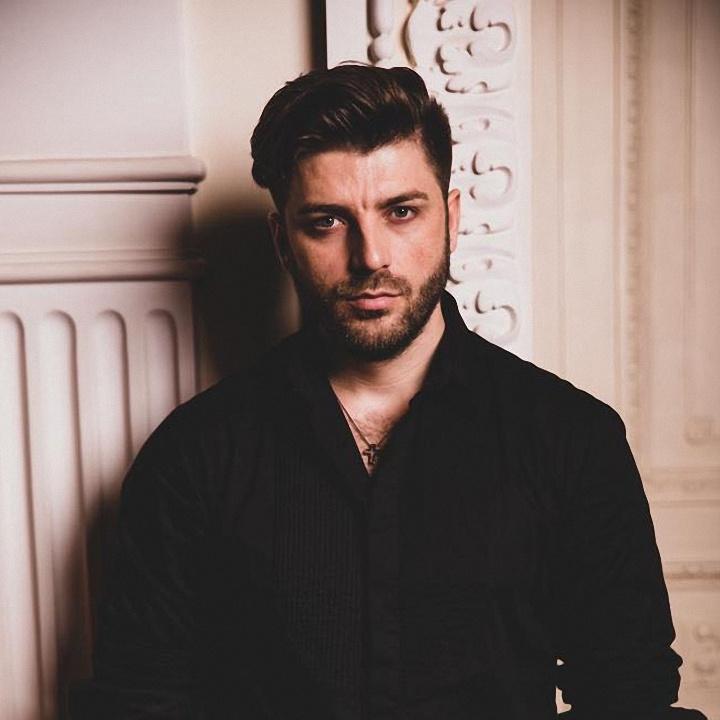 Marcello
Baritone
Andrey Zhilikhovsky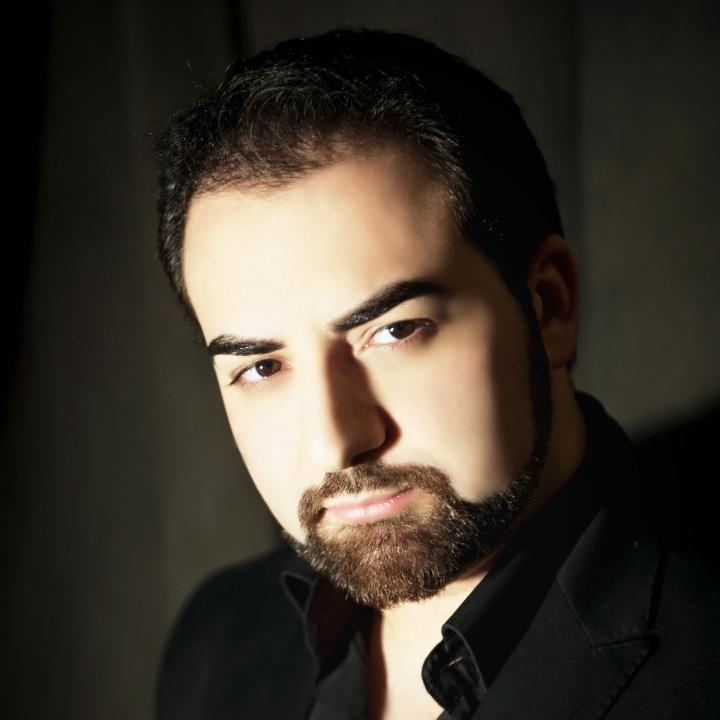 Marcello
Baritone
Biagio Pizzuti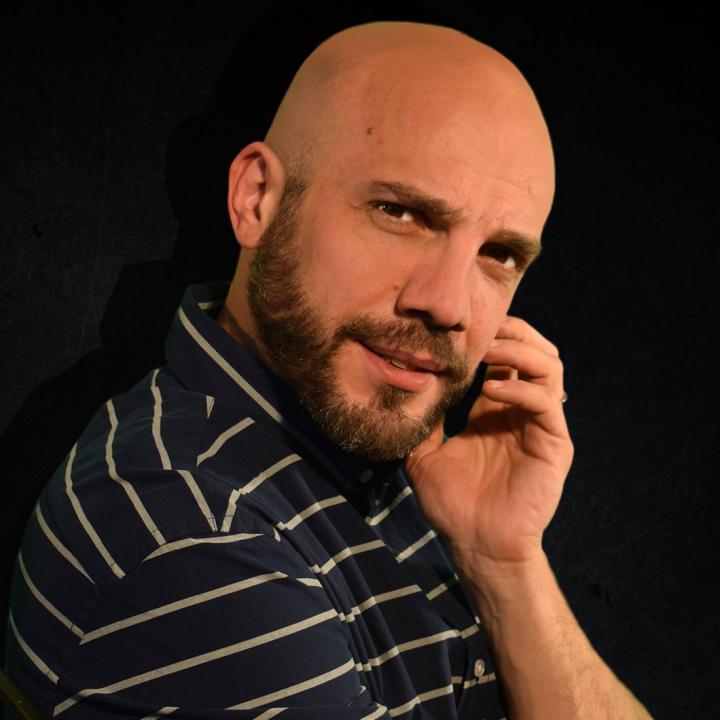 Schaunard
Baritone
Manel Esteve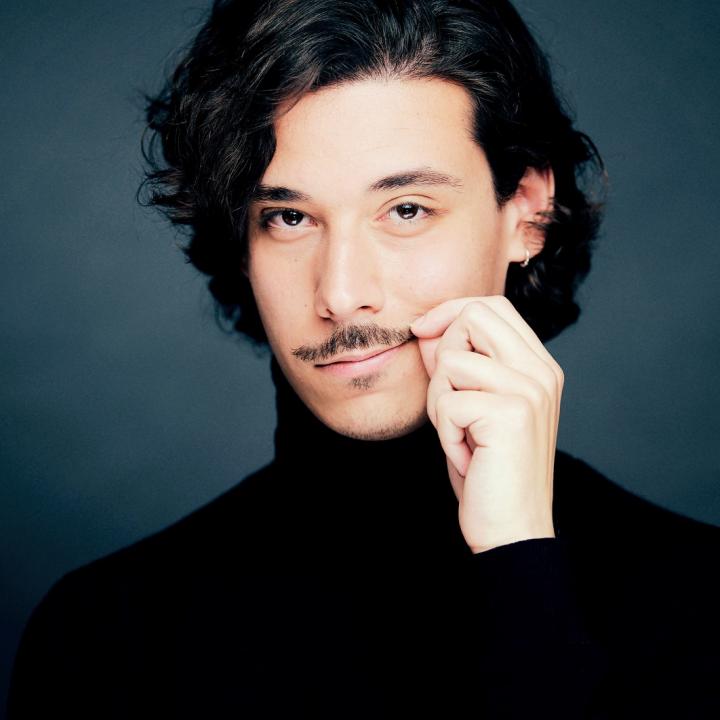 Schaunard
Baritone
Jan Antem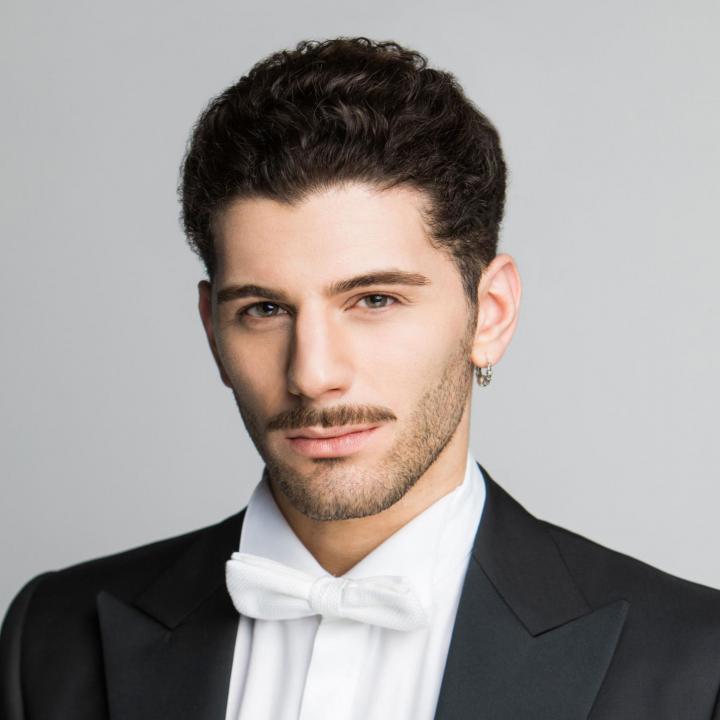 Colline
Bass
Riccardo Fassi
Colline
Bass
Ugo Guagliardo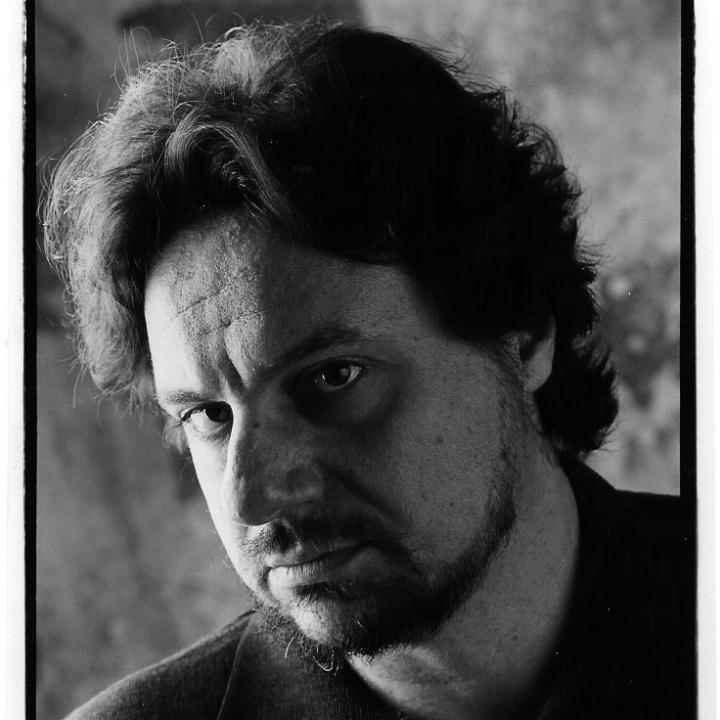 Benoît e Alcindoro
Baritone
Nicolò Ceriani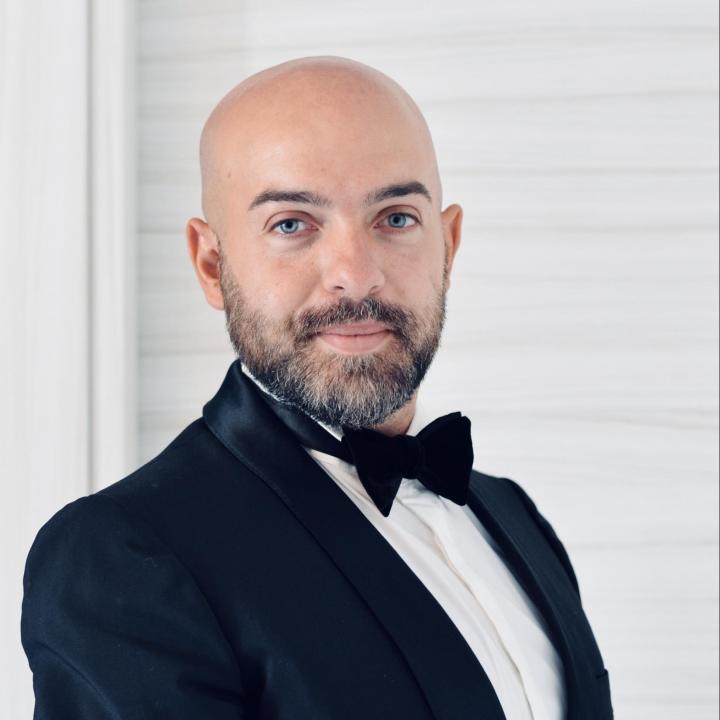 Parpignol, venditore ambulante
Tenor
Luigi Della Monica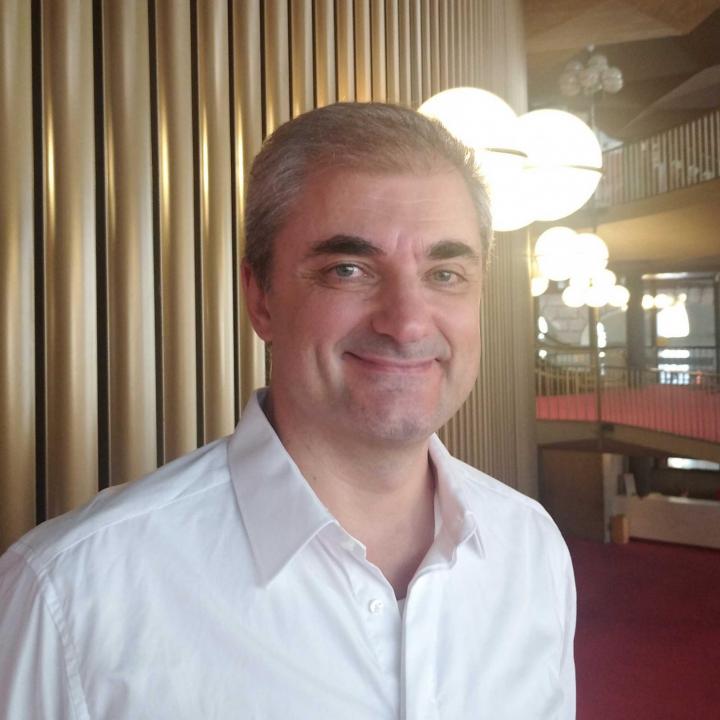 Parpignol, venditore ambulante
Tenor
Marino Capettini
Sergente dei doganieri
Bass
Franco Rizzo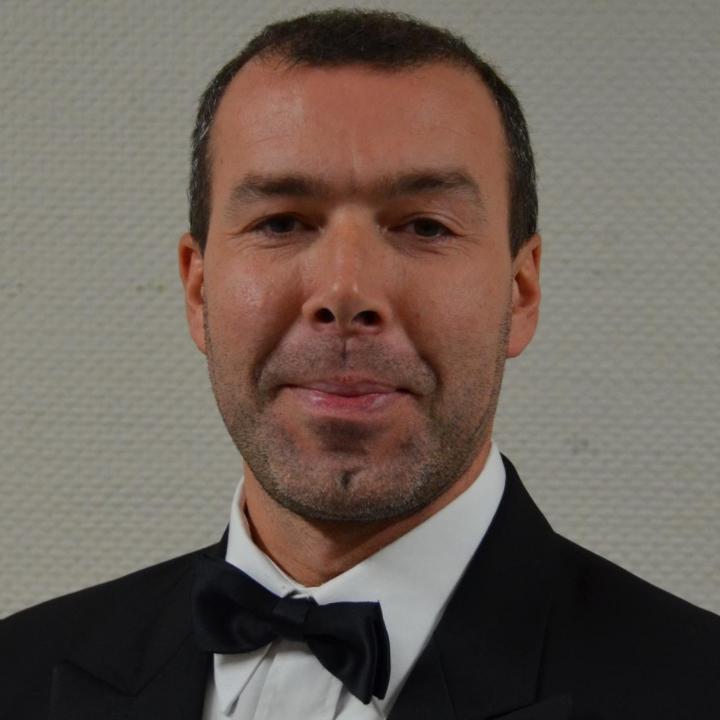 Sergente dei doganieri
Bass
Desaret Lika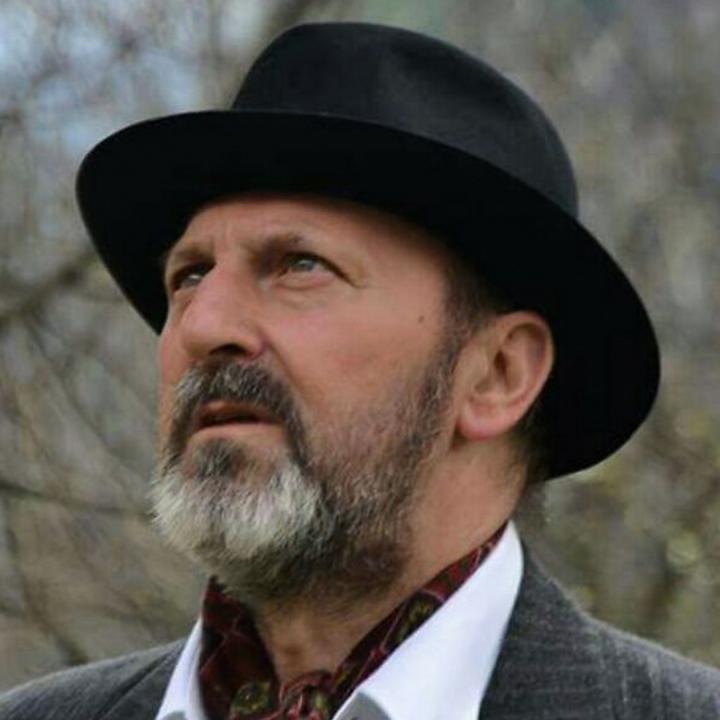 Un doganiere
Baritone
Riccardo Mattiotto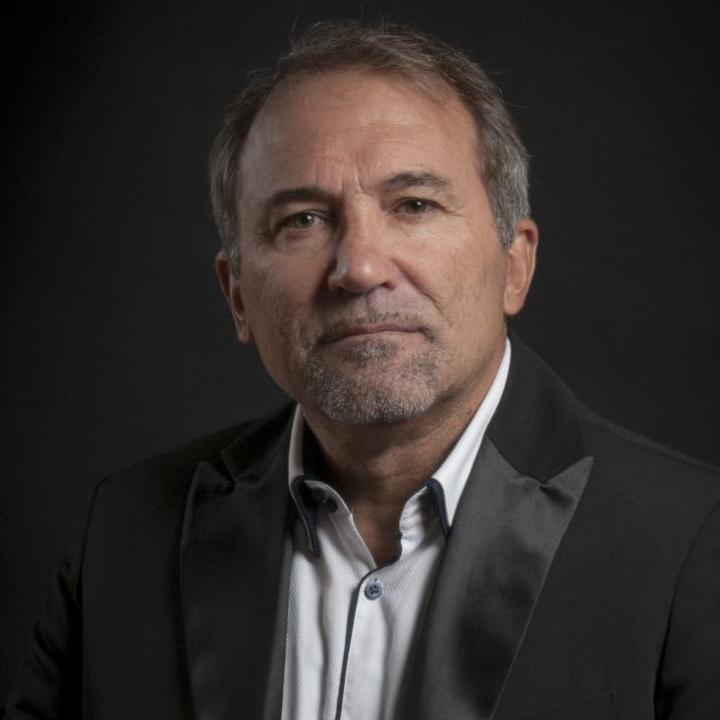 Un doganiere
Baritone
Marco Tognozzi
Synopsis
quadro
In their garret, the painter Marcello, the poet Rodolfo and the philosopher Colline are joking about their condition as penniless intellectuals. Followed by boys loaded with provisions, Schaunard, the musician, enters. While he is proposing to spend what remains of the money he unexpectedly made by celebrating Christmas Eve in the Latin Quarter, a knock is heard at the door. It is Benoît, their landlord, who has come to demand the payment of the rent. By threatening to reveal one of Benoît's flings to his wife, the four men manage to get rid of him. Nevertheless, Rodolfo must finish writing an article, so he doesn't follow his friends to the Café Momus.
He is getting ready to work when a young girl knocks at the door. She introduces herself as a neighbour, and asks him to light her candle, which has gone out, but she suddenly feels ill and faints. Rodolfo, charmed by her fragile beauty, revives her with some wine. She is about to leave when a draught blows the candle out again. Rodolfo furtively extinguishes his own in order to keep her there longer, and with the excuse of helping her to find her key which has fallen, he feels about on the floor, approaches her and takes her hand; he tells her about his life, poor in means but rich in aspirations, and makes it clear that he has fallen in love with her. In turn, Mimì – as she is called by her friends, although her real name is Lucia – describes her own life as an embroiderer: humble but serene because she finds satisfaction in the small everyday joys. The three friends shout from the street, urging Rodolfo to interrupt his work. Rodolfo and Mimì, recognizing that they are in love with each other, go out, embracing, to join them.
quadro
A crowd, excited by the festive atmosphere, animates the streets of the Latin Quarter. Rodolfo has given Mimì a pink bonnet, Schaunard buys a horn from a junk dealer and Marcello jokes with some girls; children crowd around the cart of the toy vendor, Parpignol. Rodolfo introduces Mimì to his friends, and with them, they take their places at the Café Momus. Suddenly Musetta appears: Marcello's ex-lover, richly dressed, she is accompanied by Alcindoro, an elderly gentleman, who is following her loaded with packages.
Seeing Marcello, she does everything to rekindle in him the old flame: she frees herself of Alcindoro by sending him to buy her a new pair of shoes, because – she says – the old ones hurt her feet, finally throwing herself in the painter's arms. When the bill arrives, the bohémiens discover that they have run out of money. Taking advantage of the confusion created with the passing of a military band, they mingle with the crowd, and Musetta arranges for Alcindoro, upon his return, to have to pay their bill, too.
quadro
At the gate of Enfer, at dawn, peasants are crossing the customs boundaries to come into the city and sell their produce. Musetta and Marcello have settled into an inn nearby: the painter paints the walls there, while Musetta entertains the regular customers with her singing. Mimì has come to ask Marcello for his help. When he joins her outside the inn, she tells him, in despair, about the frequent quarrels with Rodolfo. Marcello confides that Rodolfo is hiding there with him, but suggests that she should go home since Rodolfo has just woken up and is about to join him. However, Mimì stops, and unseen, listens to their dialogue: Rodolfo at first pretends to be jealous of Mimì, and then admits that his real concern is Mimì's illness, for which he feels to blame because of the miserable conditions in which he makes her live. Mimì's cough reveals her presence. Alone with Rodolfo, she says goodbye to him, but in the end, they decide to stay together a little longer: one can't be alone in the winter – they will part in the spring. Meanwhile, Marcello, who has re-entered the inn because he has heard Musetta laughing, abandons himself to jealous rage. The two of them part, exchanging insults.
quadro
Once again in their attic, Rodolfo and Marcello are thinking nostalgically about Mimì and Musetta. When Colline and Schaunard return, they eat a poor meal and improvise a clownish dance. Just then, Musetta appears, breathless and distraught. With her is Mimì: drained by her illness, she has fainted on the stairs. The friends help the girl; Musetta gives her earrings to Marcello: selling them, they will be able to pay a doctor and buy a muff – the dying girl's last request. Colline, on his part, decides to pawn his precious overcoat, and tells Schaunard to let the lovers be alone.
Alone with Rodolfo, Mimì recalls the few brief moments of their happiness. The friends re-enter: Mimì, moved by the muff which is presented to her, appears to fall asleep serenely. Rodolfo is the last to understand: only when faced with the distressed embarrassment of his friends does he realize that Mimì is dead, and gives way to desperate sobbing.