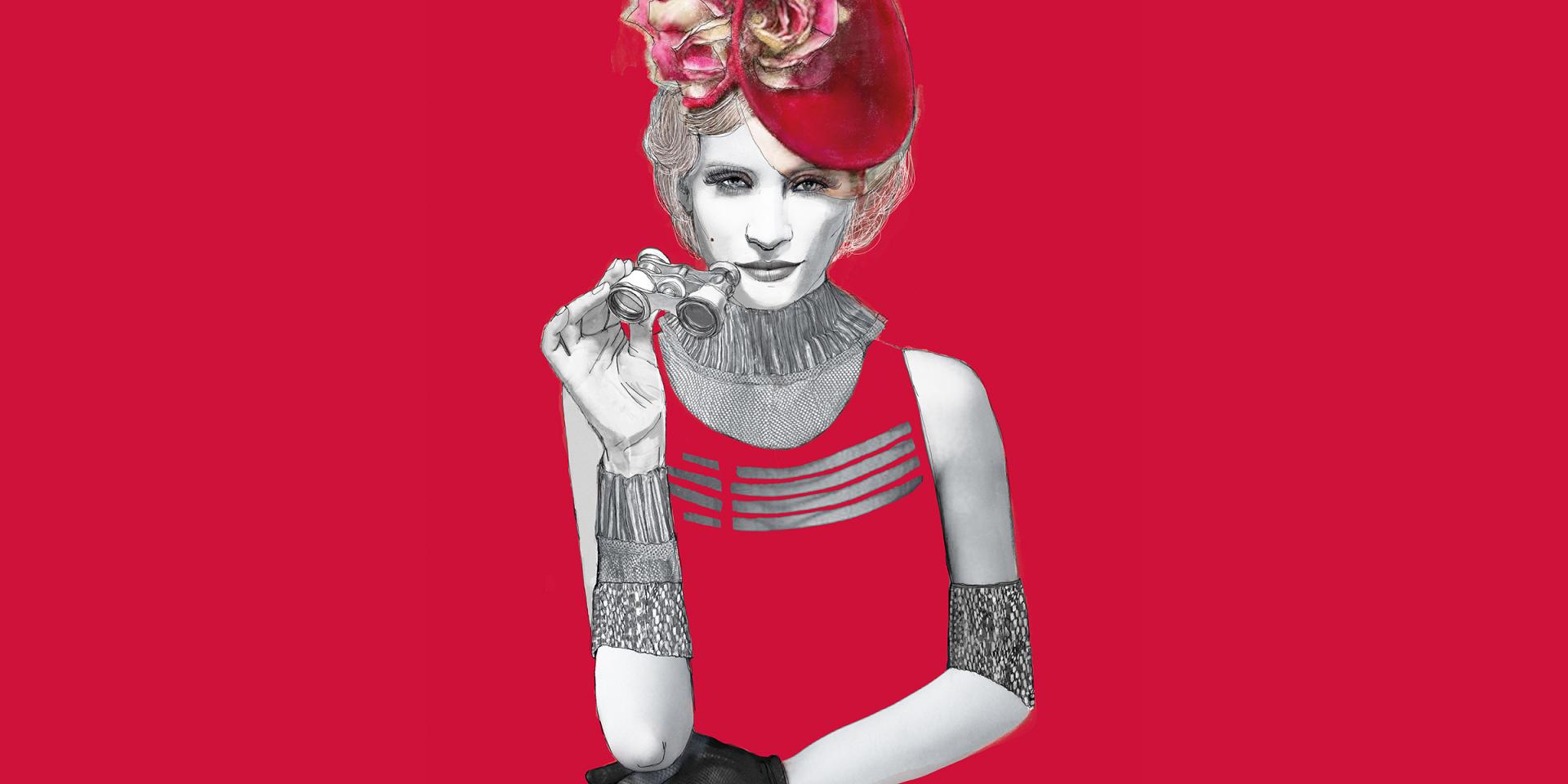 Updates about the shows cancelled or rescheduled
Below is a list of the shows not held due to the Coronavirus pandemic, with the relative deadlines for submitting voucher requests.
For all performances and concerts originally planned between 8 March and 18 May, the latest regulations have set the 18th of June as the deadline to present the voucher request.
For perfomances and concerts from the 19th of May on, the deadline is set within 30 days from the cancellation communication, with some differences between subscriptions and tickets.
Please, evaluate also to join the campaign Give your ticket, support the Regio.

Opera Season

Ticket voucher within
Subscription voucher within
La bohème
11-22 March
rescheduled
in December 2020
18/6
18/6
La damnation de Faust
8-19 April
cancelled
18/6
18/6
Matthäus-Passion
10-18 April
rescheduled
in April 2021
18/6
18/6
Don Pasquale
8-10 May
rescheduled
in April 2021
18/6
18/6
19-24 May
rescheduled
in April 2021
28/6
9/7
The Wizard of Oz
16-17 May
cancelled
18/6
-
20 May
cancelled
28/6
-
Simon Boccanegra
9-21 June
cancelled
28/6
9/7
Il barbiere di Siviglia
13-20 June
cancelled
28/6
9/7
My Fair Lady
30 June - 5 July
cancelled
9/7
9/7
Concerts Season

Ticket voucher within
Subscription voucher within
Sergey Galaktionov
25 March
cancelled
18/6
18/6
Gianandrea Noseda
9 April
cancelled
18/6
18/6
Stefano Montanari
27 April
cancelled
18/6
18/6
Wayne Marshall
11 May
cancelled
18/6
18/6
Ben Gernon
30 May
cancelled
28/6
9/7
School at the Opera - Young people and families

Voucher within
La bohème, young people,
and love
18-20 March
at 10.30 am
rescheduled
in December 2020
18/6
La bohème, young people,
and love
20 March
at 8 pm
cancelled
18/6
My first Barber
28 March - 4 April
cancelled
18/6
Tales of Soundscapes
22-23 April
cancelled
18/6
The Barber's Curls
21-23 May
cancelled
28/6
To learn about options available please choose your situation, depending on how the ticket or the subscription was purchased:
Online and at the Box Office purchases
I have a subscription to the Opera Season
I have a subscription to the Concert Season
I have a ticket for one of these events
I am the contact person of an agency, an association or a group
Purchases through School Office
I am the contact person of a school involved in one of these events

Updated on 3 July 2020
---
Box office and Information
During this period both services are active remotely and on site with the following times:
from Tuesday to Friday
Saturday
closed on Monday
Contacts
+39 011 881 52 41 / +39 011 881 52 42
E-mail
Information