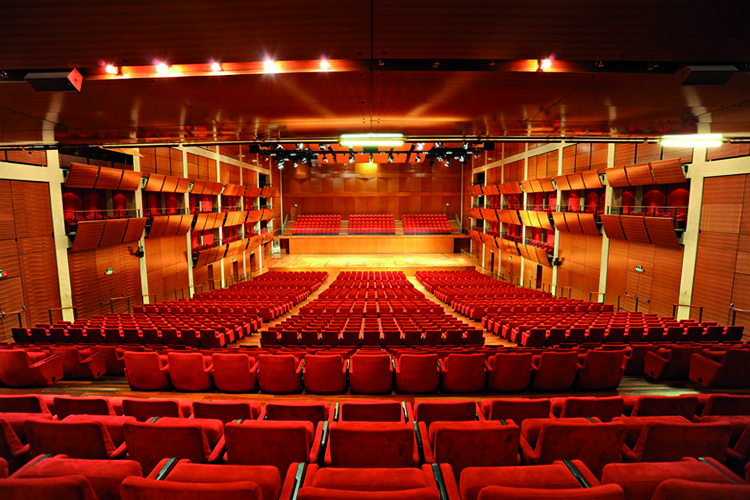 Giovanni Agnelli Auditorium Centro Congressi Lingotto
Via Nizza 280 - Torino
Ph. 011.6311702
Designed by the architect Renzo Piano, Giovanni Agnelli Auditorium is located in the multifunctional complex of Lingotto, the historical former FIAT plant. The vast hall has been completely panelled with cherry wood which guarantees perfect acoustics.
It was inaugurated in 1994 with a concert by the Berliner Philharmoniker conducted by Claudio Abbado.
---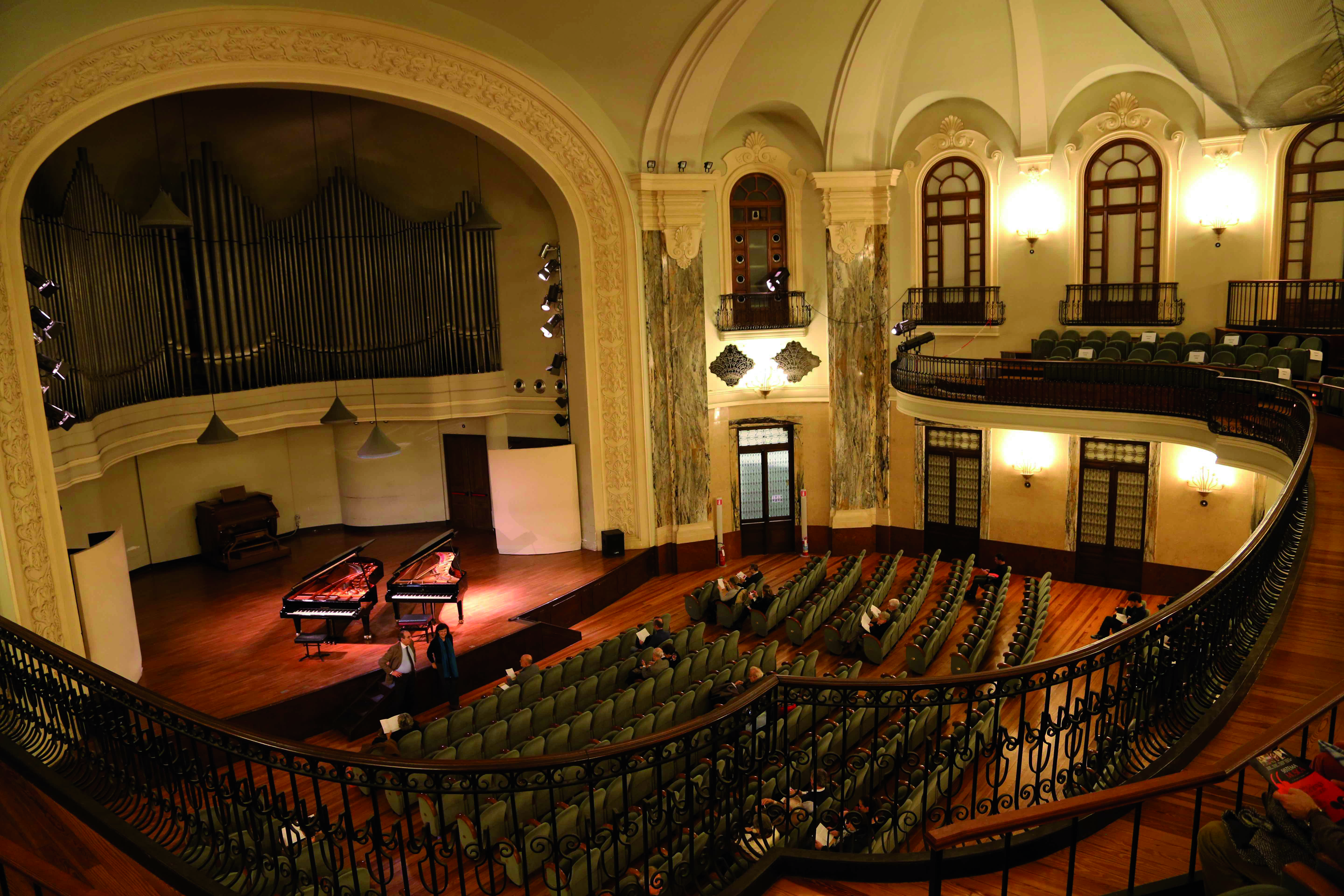 "Giuseppe Verdi" National Conservatory of Music of Turin
Piazza Bodoni - Torino
Ph. 011.888470 - 011.8178458
"Giuseppe Verdi" Conservatory is an institution of high artistic and musical training and carries out related production activities. The building was built in an eclectic style in 1928 based on a project by the architect Giovanni Ricci. The interior of the building is characterized by Art Nouveau decorations. Musical seasons follow one another in the concert hall, benefiting from its exceptional acoustics.
---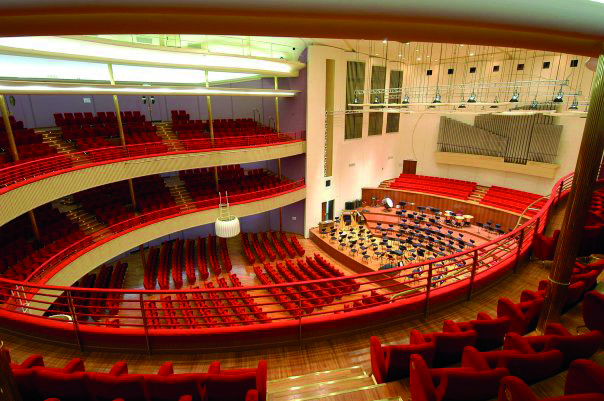 "Arturo Toscanini" RAI Auditorium
Via Rossini 15 - Torino
The structure stands on the site where the Vittorio Emanuele II Royal Hippodrome was built in 1856, which later became the Vittorio Emanuele Theater. The new Rai Auditorium, renovated according to a design by Aldo Morbelli, was inaugurated in 1952 and became the home of the Rai Orchestra of Turin, which has been unified in the Rai National Symphony Orchestra since 1993. Renamed for Arturo Toscanini in 2007, it has a seating capacity of 1,616.
---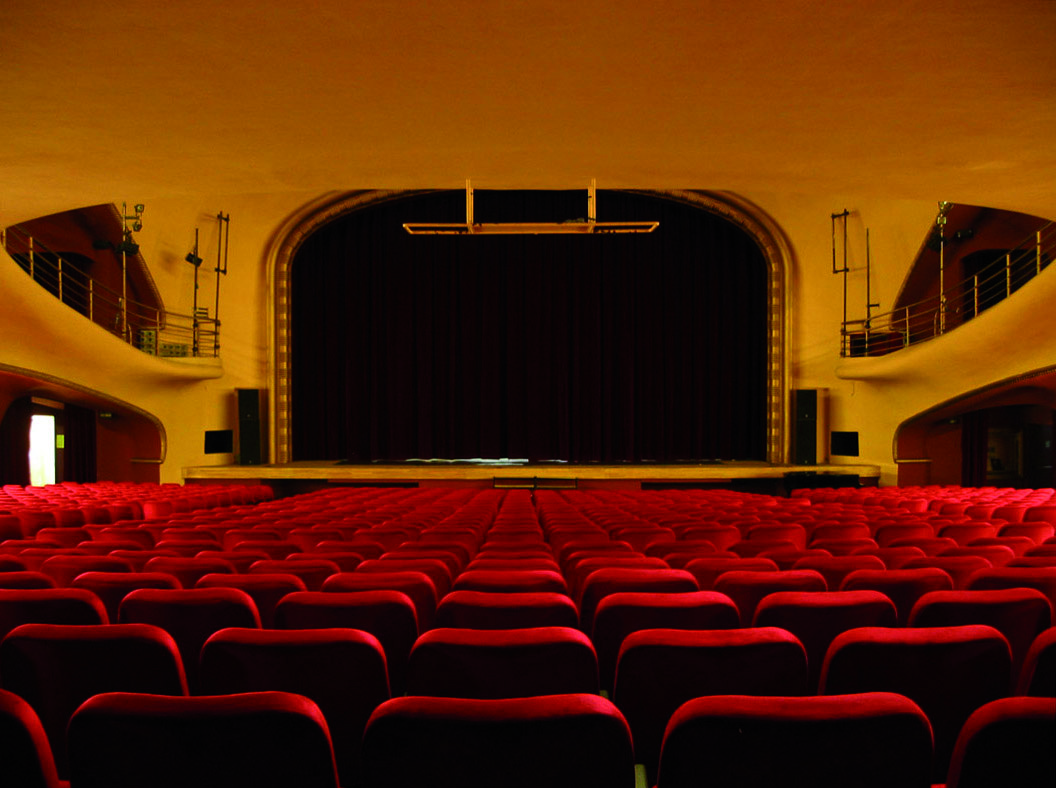 Teatro Alfieri - Torino Spettacoli
Piazza Solferino 4 - Torino
Tel. 011.5623800 - 011.6615447
Built according to a design by Barnaba Panizza, and opened in 1855, Alfieri Theater has seen an alternation of the greatest "touring" companies of all time. After the Second World War, the Theater was revitalized also thanks to the intervention of the pioneer Giuseppe Erba. The greatest artists of variety shows, of the mythical epic of jazz, operetta, prose, and Italian and international musical theater have performed on its stage. Torino Spettacoli enhances its tradition with Fiore all'occhiello, a cult program of theater entertainment and actors' rehearsals.
---
Teatro Colosseo
Via Madama Cristina 71 - Torino
Ph. 011.6698034
Colosseum Theater, built in the 1960s, is one of the most recent theaters in Turin and has a seating capacity of 1,503 . The interior features an elegant lounge with red velvet armchairs. For about thirty years it has hosted theatrical performances, conferences, and numerous concerts of national and international importance.
---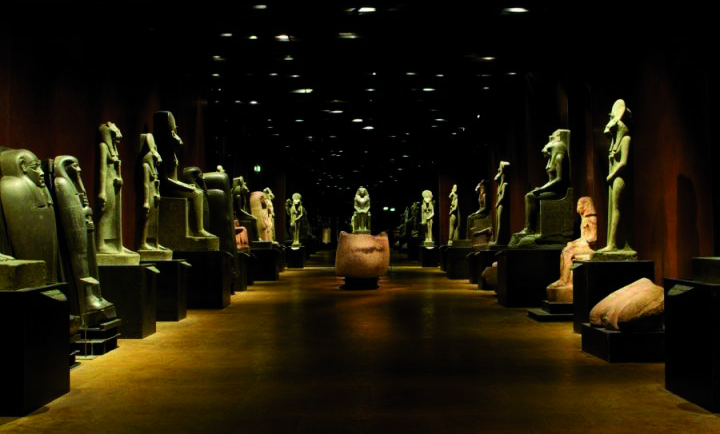 Egyptian Museum
Via Accademia delle Scienze 6
Tel. 011.4406903

The Egyptian Museum of Turin is the oldest museum in the world entirely dedicated to the civilization of ancient Egypt, and for value and quantity of finds, is considered the most important of all, after the one in Cairo. After renovation and expansion works, in 2015 the completely renovated museum was inaugurated once again, now with an exhibition area more than doubled, an exhibition hall, and areas for teaching. In 2019 it registered almost one million visitors, making it the sixth most visited Italian museum.
---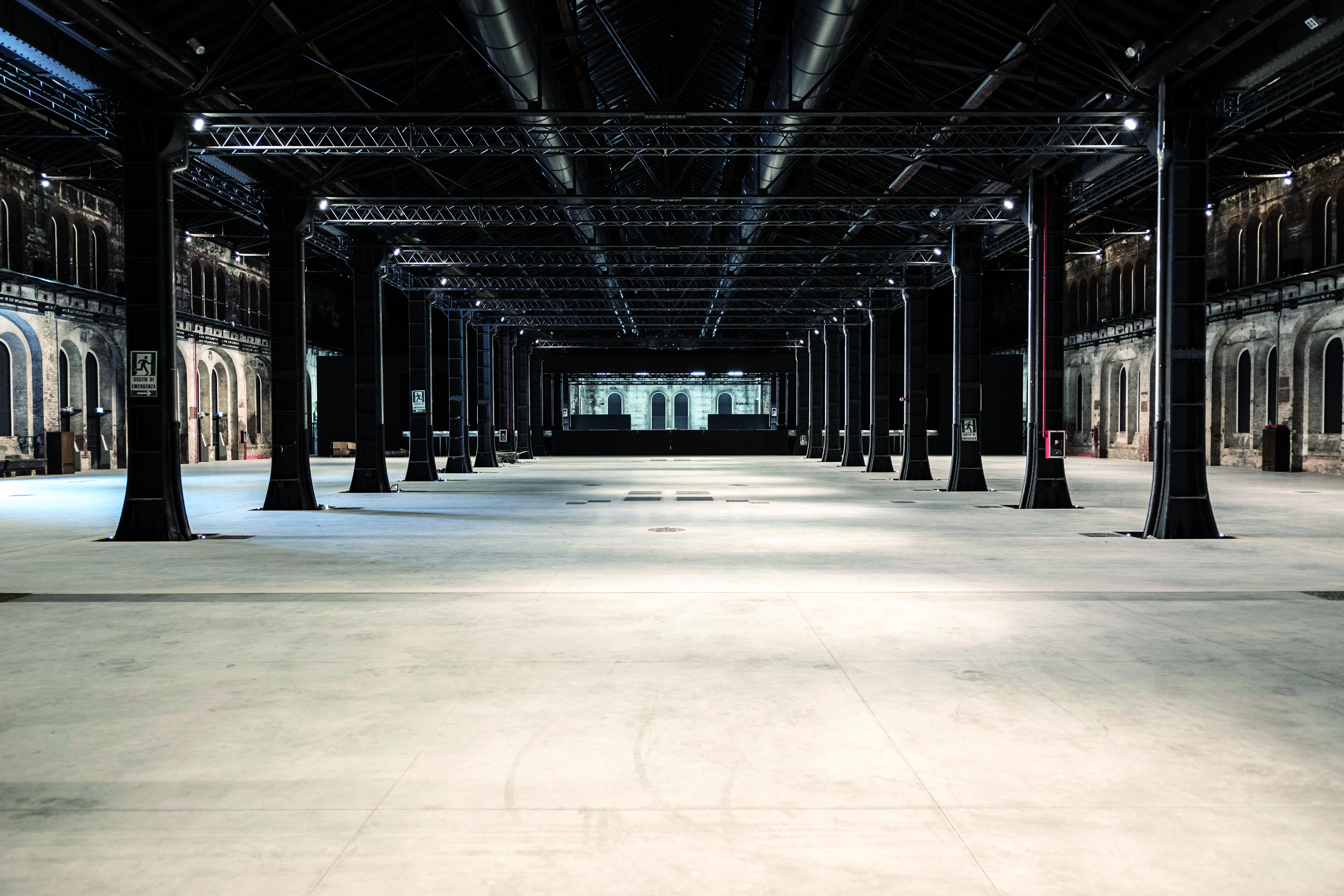 OGR Torino
Corso Castelfidardo 22 - Torino
Tel. 011.0247108
OGR Torino is an international hub of 35,000 square meters in the heart of Turin, dedicated to contemporary culture, innovation, and food. Former housing train repair shops, today one of the most dynamic production and experimentation centers in the artistic and technological fields, OGR Torino is an open and inclusive space, which welcomes visitors with site-specific art exhibitions, musical events, and projects developed with international partners.
---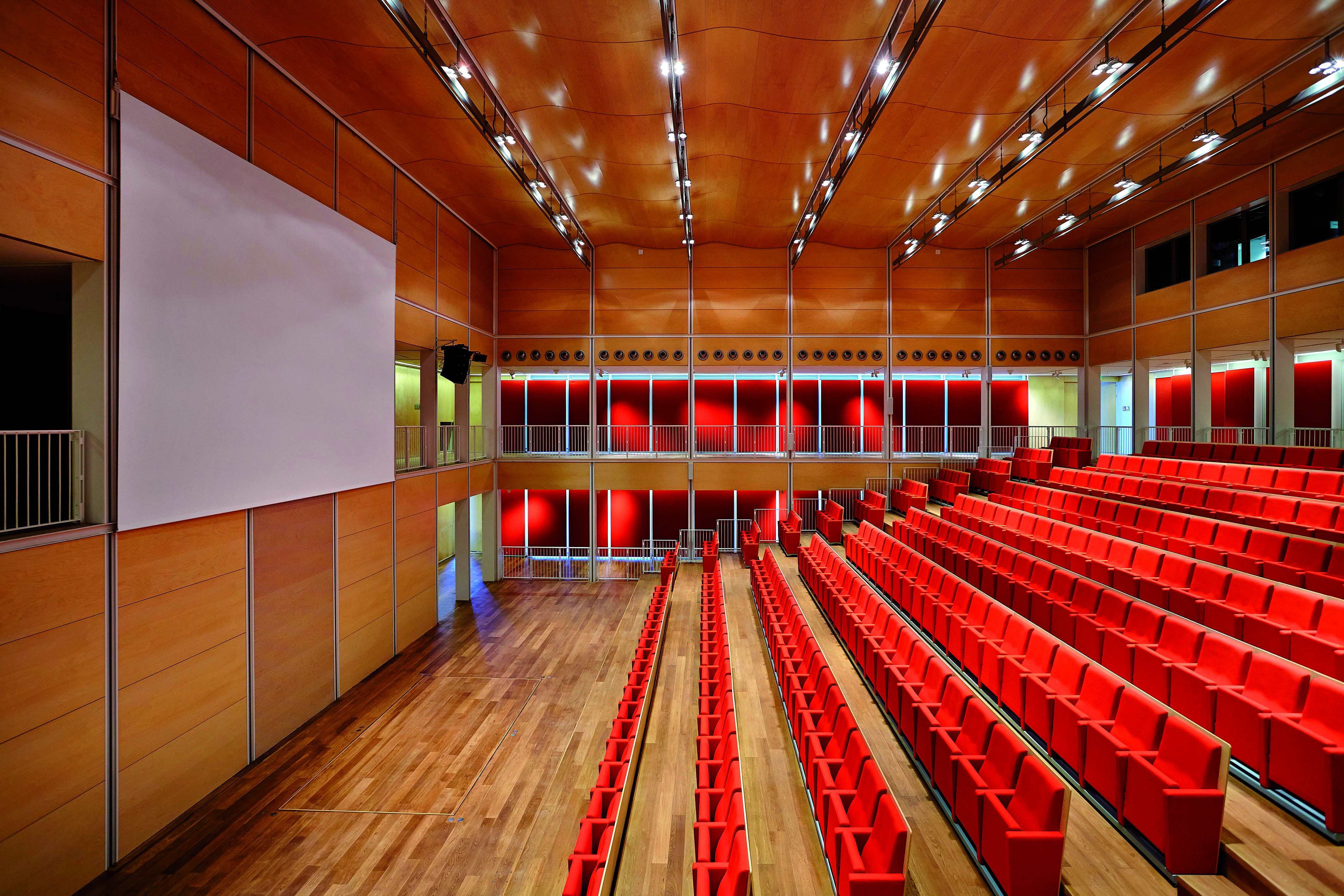 Auditorium Intesa Sanpaolo Tower
Corso Inghilterra 3 - Torino
The Intesa Sanpaolo skyscraper, designed by Renzo Piano Building Workshop, is conceived as a building in which work environments coexist with spaces open to the public. Its Auditorium therefore becomes a place of meeting and aggregation where culture, entertainment and innovation coexist and the Bank shares its story and its values.
---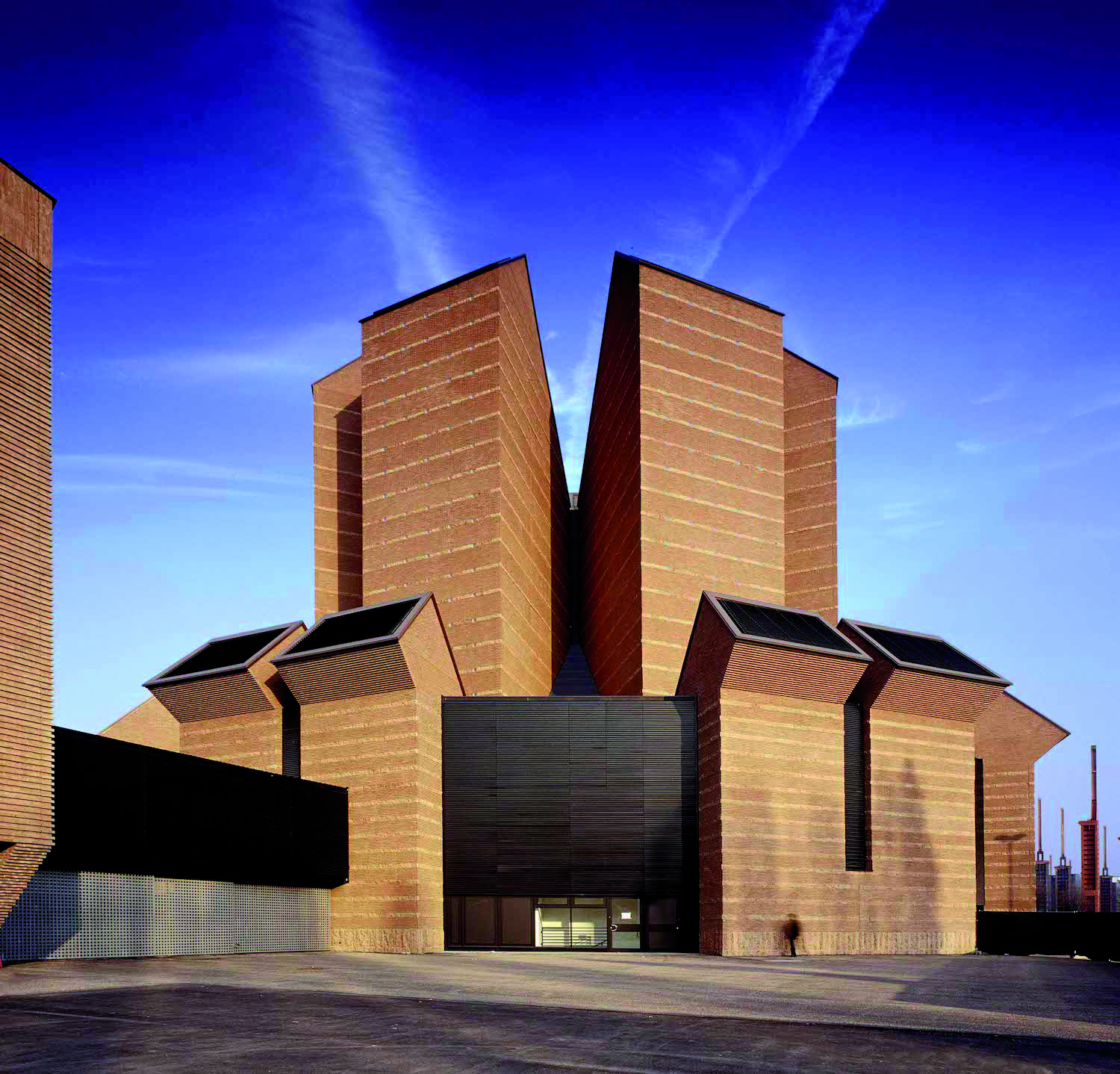 Chiesa del Santo Volto
Via Val della Torre 11 - Torino
Tel. 011.5156480
The Church of the Holy Face was built according a project by the architect Mario Botta and inaugurated in 2006. The building is located along the Spina 3, as part of a larger redevelopment project of an area previously occupied by massive industrial settlements and several steel mills.