Characters and cast
La duchessa
Soprano
Irina Bogdanova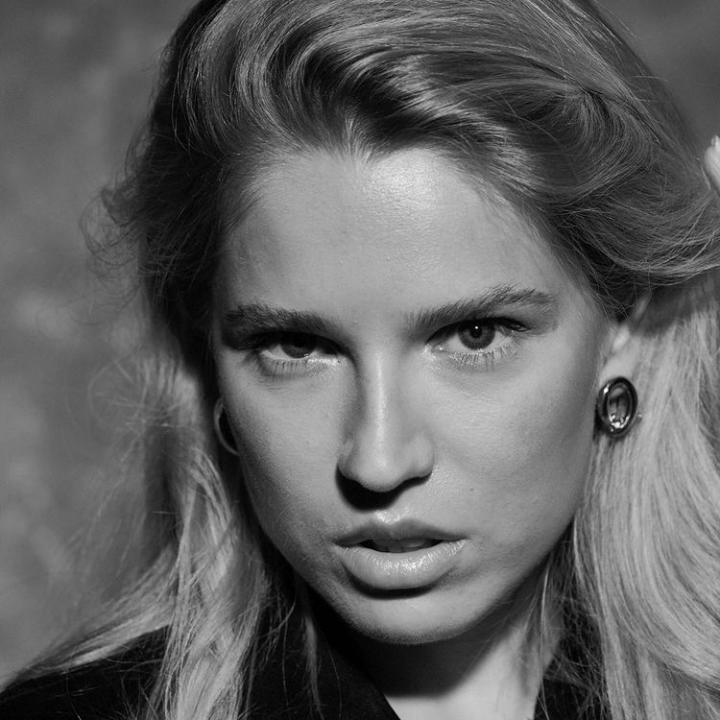 La cameriera
Soprano
Amélie Hois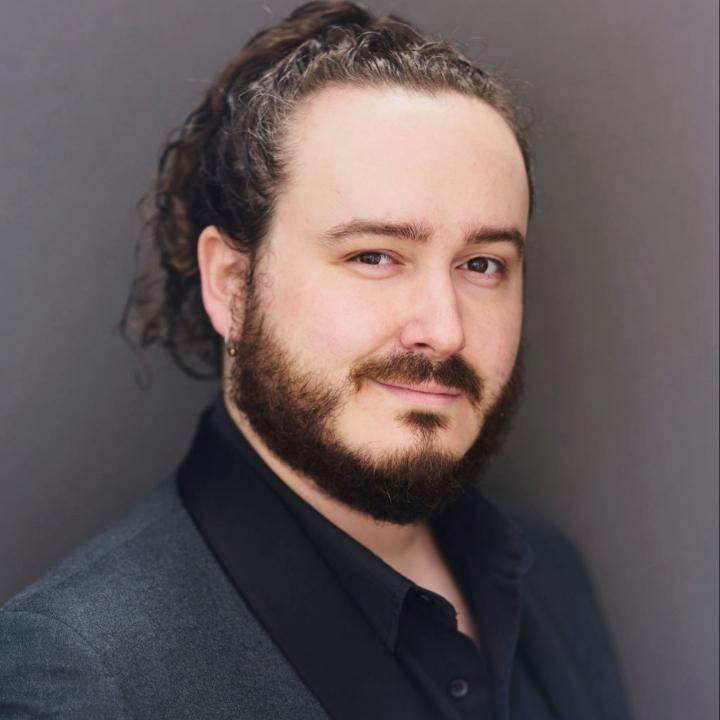 L'elettricista
Tenor
Thomas Cilluffo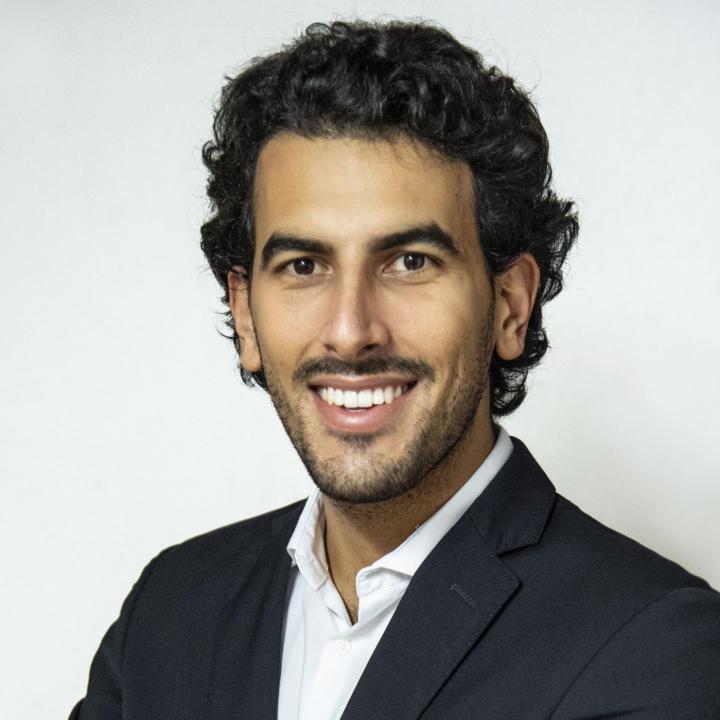 Il direttore dell'hotel
Bass
Lorenzo Mazzucchelli
Synopsis
atto
Scene 1 (1990)
The hotel. An electrician and a maid are discovered by the Duchess in her suite, ridiculing her. The scene closes with the entrance of a male figure.
Scene 2 (1934)
A country House. The Duchess's confidante and a lounge lizard discuss her recent divorce. The Duke makes an impressive entrance.
Scene 3 (1936)
The Duke and Duchess's wedding is described in a fancy aria by a waitress.
Scene 4 (1953)
The Duchess stays at the hotel and seduces a waiter. The waiter accepts a tip and reveals the recurrence of the Duchess's deeds.
Scene 5 (1953)
The Duke visits his mistress. They flirt and she suggests that the Duchess's serial seductions are the talk of London.
atto
Scene 6 (1955)
Two rubberneckers comment extravagantly on the divorce case. The judge denigrates the Duchess's morals.
Scene 7 (1970)
The Duchess is interviewed by a society journalist. Her bill is delivered.
Scene 8 (1990)
The hotel manager tells the Duchess to leave the hotel, since she is unable to pay her bills. She attempts to seduce him but with no success. She departs.
Epilogue. The electrician and the maid surface from beneath the bed and destroy the hotel room.
(source Wikipedia)