In the operetta Un mari à la porte, composed in 1859, a nightmare wedding night is staged, with an irascible groom and a stranger came by chance under the wedding bed.
Among twists and turns, polkas, mazurkas and waltzs, Suzanne and the friend Rosita will get out of trouble. Will they all live happily ever after?
Characters and cast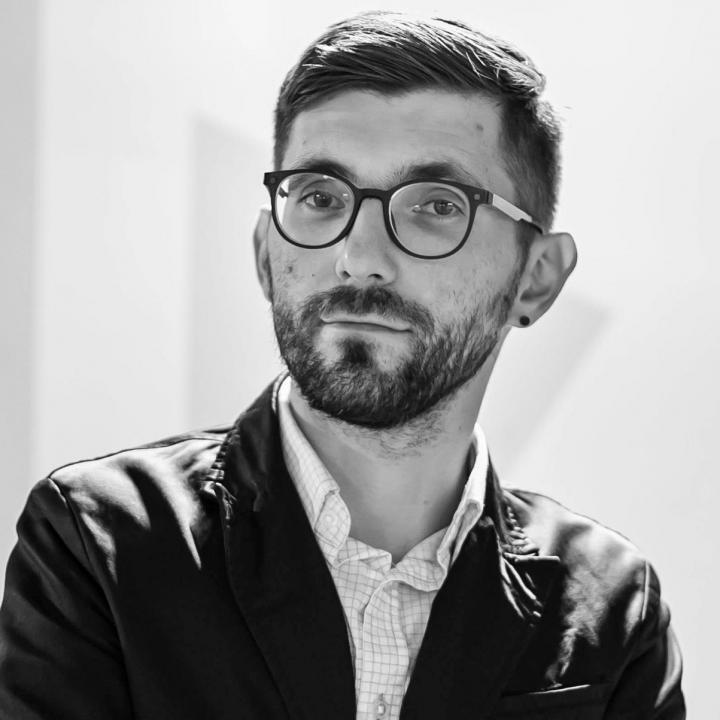 Florestan Ducroquet
Tenor
Pawel Żak
Suzanne
Mezzo-soprano
Ksenia Chubunova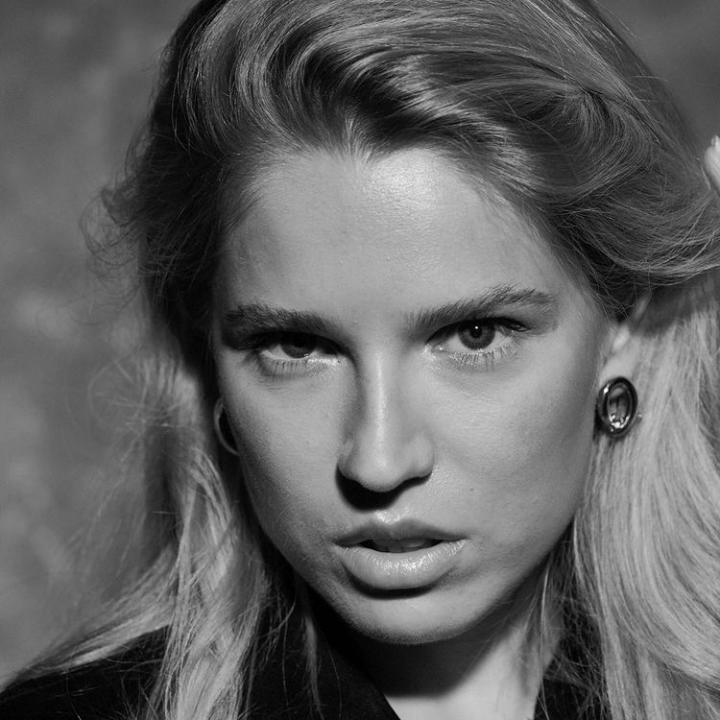 Rosita
Soprano
Amélie Hois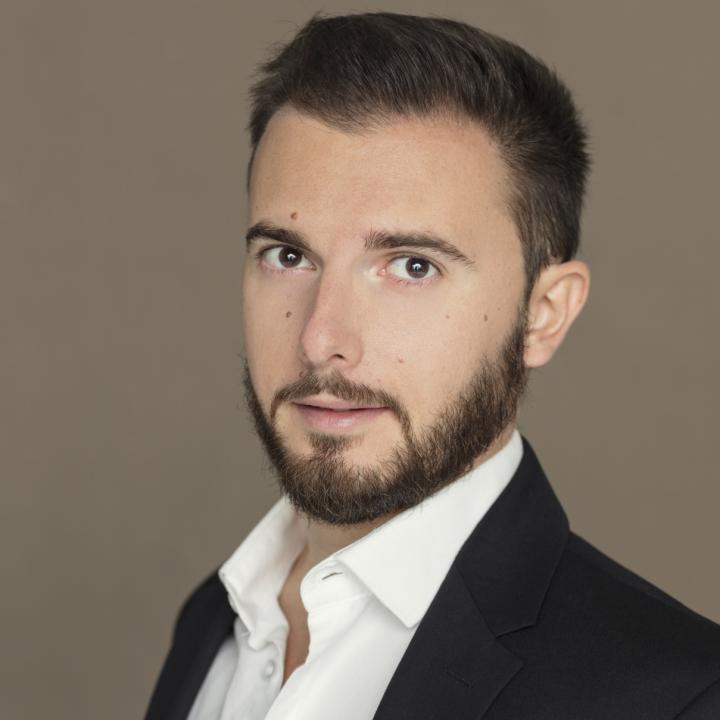 Henri Martel
Baritone
Matteo Mollica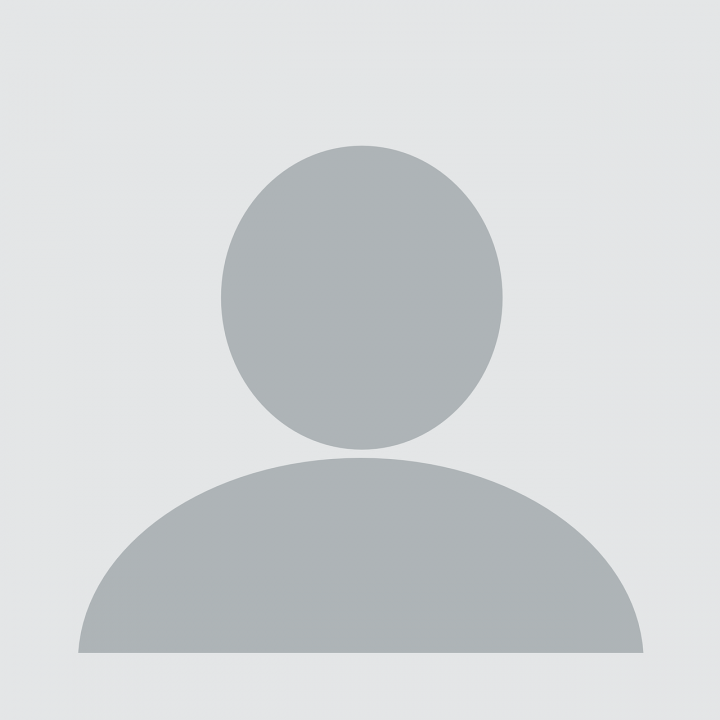 Henri Martel
Baritone
Patrizio La Placa
Synopsis
Single Act
A darkened room, with a door, windows, a chimney – midnight.
Florestan, an operetta composer fleeing a jealous husband, creditors and a bailiff, appears from the chimney in Suzanne's room. The waltz of a wedding party can be heard. He hides in a cupboard just as the young bride Suzanne and her friend Rosita enter. Suzanne has just had an argument with her new husband, and Rosita is trying to get her to return to the dance.
After singing a Tyrolienne, Suzanne finds Florestan and pleads with him to save her honour by leaving by the window into the garden, but as the room is on the third floor this doesn't work. When Rosita returns – and after Florestan has explained that his latest operetta was refused by the Bouffes Parisiens – they search their brains for a way for him to get out without being noticed. As Florestan tells more of his story he realizes that the young husband Martel is the bailiff looking for him.
When Martel knocks at the locked door, he hears Florestan's voice and believes that Suzanne is trying to make him jealous. In the confusion they drop the key out of the window. Still outside Martel pretends to shoot himself. He next goes to retrieve another key for the room. While he is away Florestan gets prepared to jump down to the street. Florestan suddenly remembers that an old aunt had promised to pay his debts if he marries, so he asks Rosita to marry him, and after initial astonishment and reluctance, she accepts. As the curtain falls the husband enters the door.