The opera of all operas, able, in its universality, to touch people's heart all over the world. Based on the bestseller La Dame aux Camélias by Alexandre Dumas, La Traviata is unbridled passion, a clash between rigid morality and freedom.
Box Office information and access to the Theatre
Characters and cast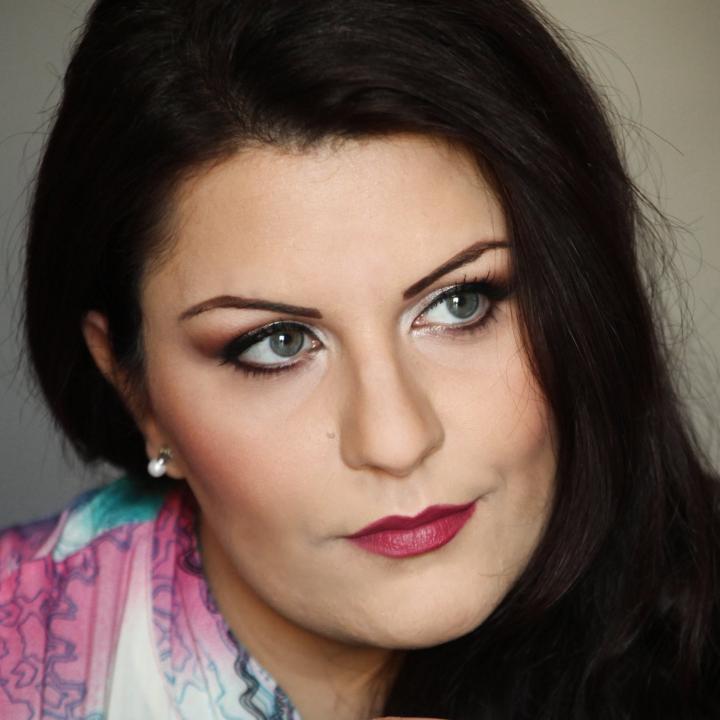 Violetta Valéry
Soprano
Gilda Fiume
Alfredo Germont
Tenor
Julien Behr
Giorgio Germont
Baritone
Damiano Salerno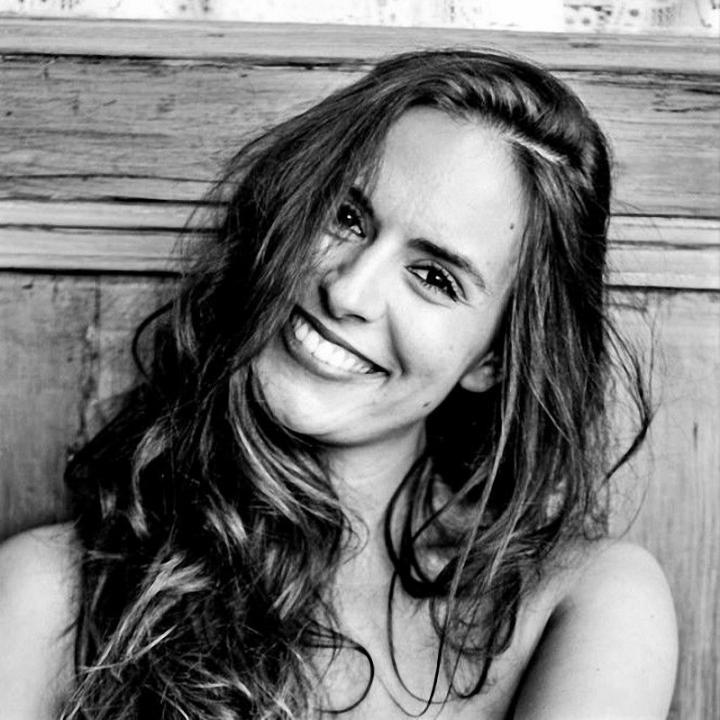 Flora Bervoix
Contralto
Lorrie Garcia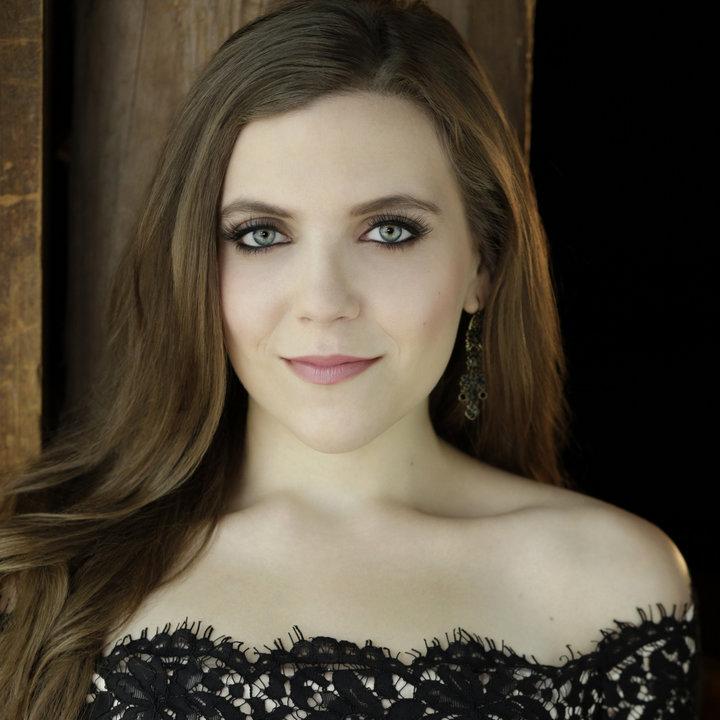 Annina
Soprano
Ashley Milanese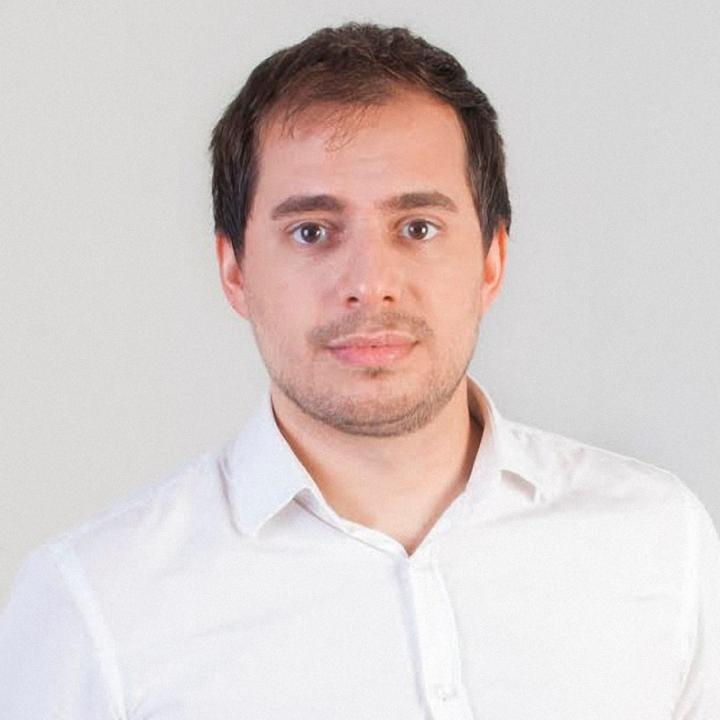 Gastone
Tenor
Joan Folqué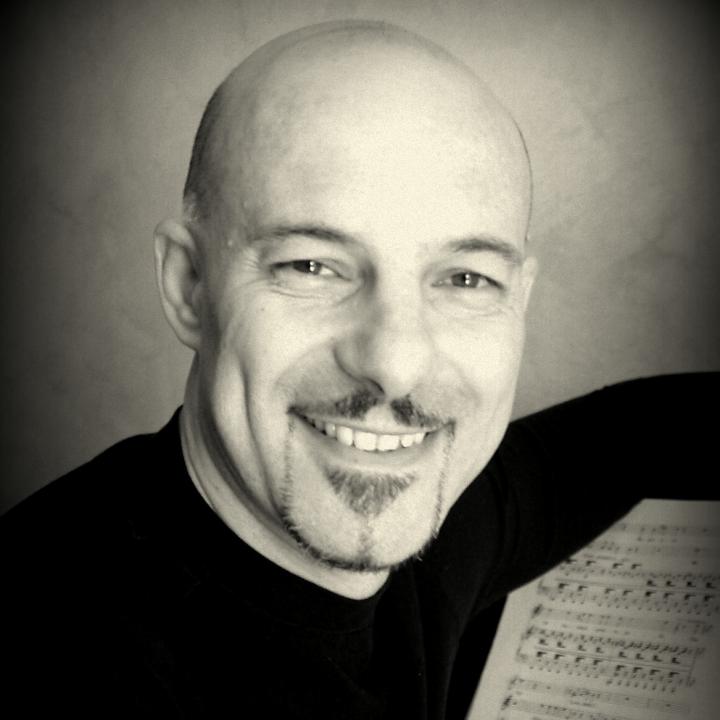 Il barone Douphol
Baritone
Dario Giorgelè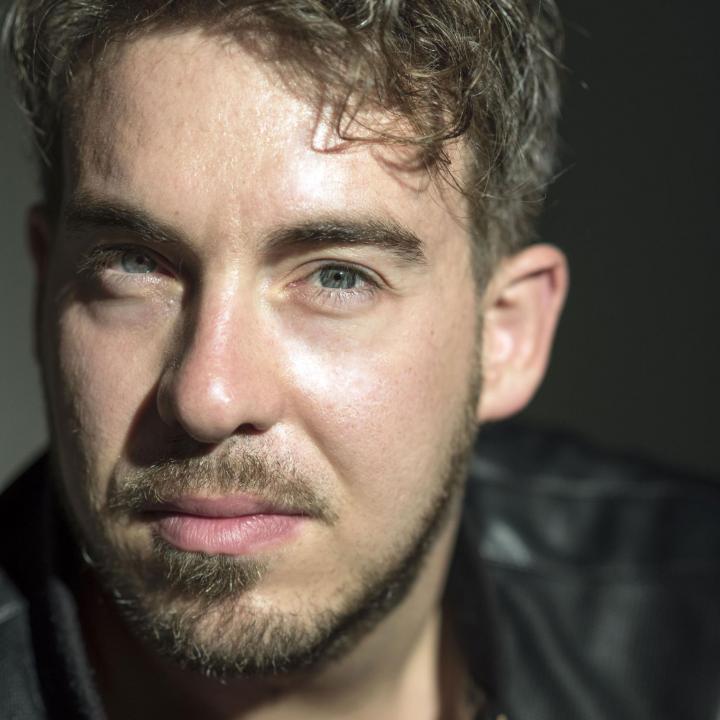 Il marchese D'Obigny
Baritone
Alessio Verna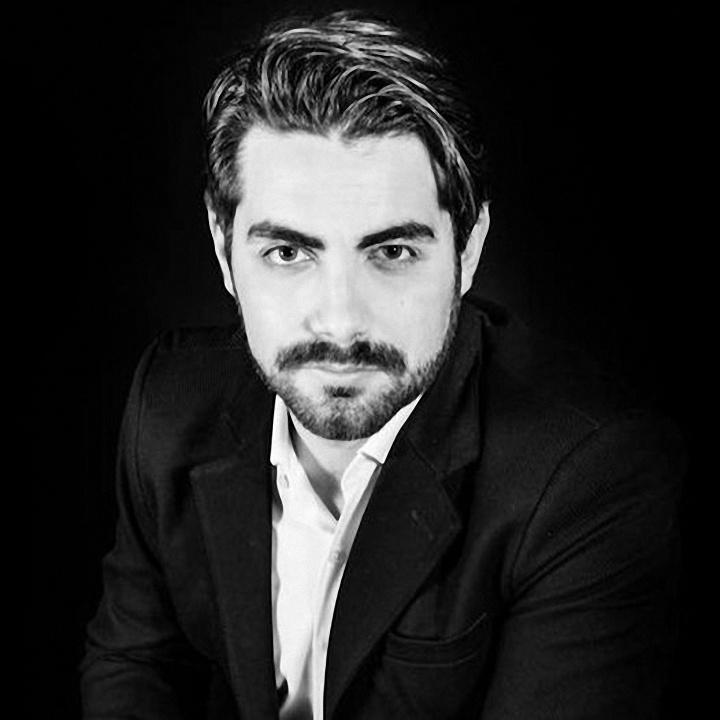 Il dottor Grenvil
Bass
Rocco Cavalluzzi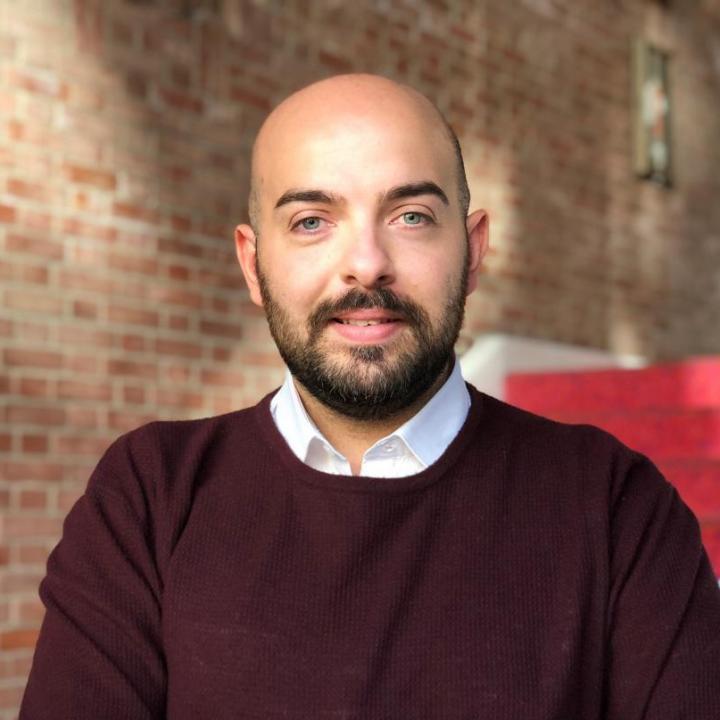 Giuseppe, servo di Violetta
Tenor
Luigi Della Monica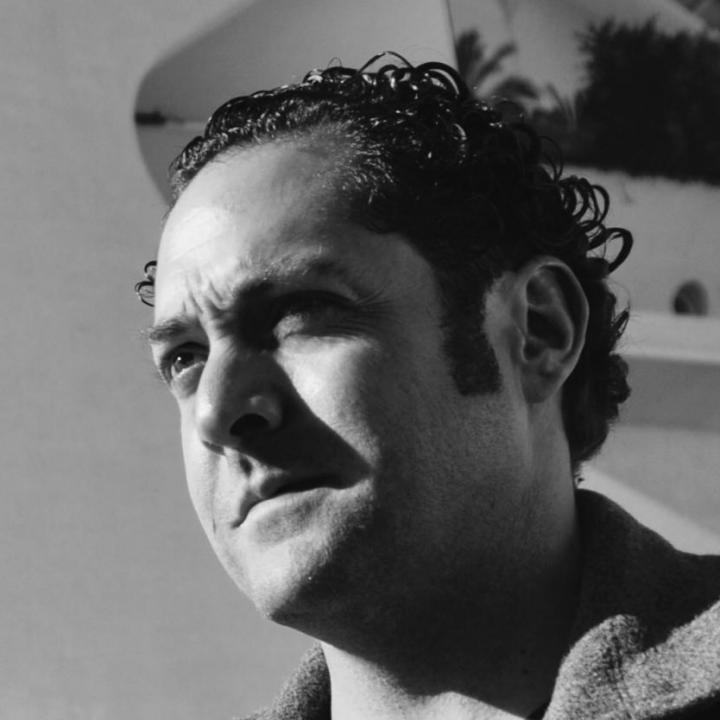 Giuseppe, servo di Violetta
Tenor
Alejandro Escobar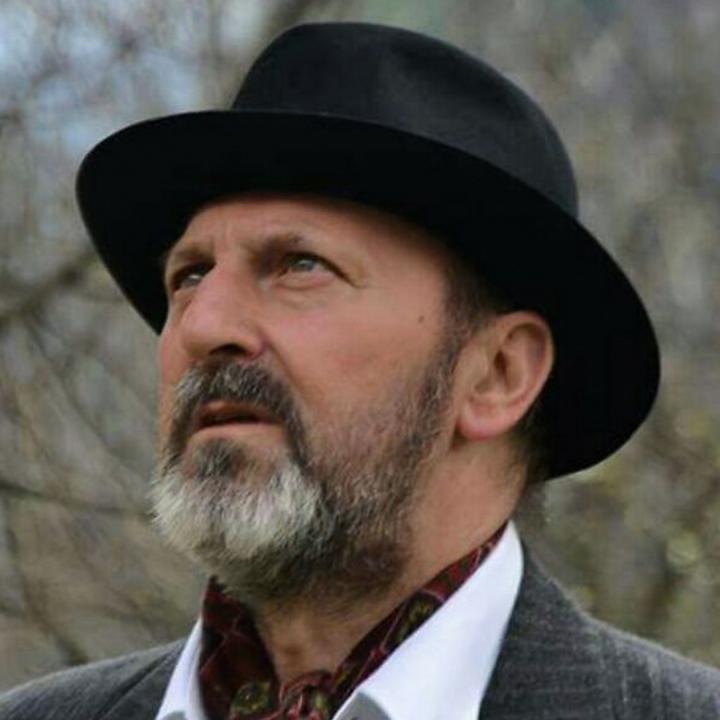 Un domestico di Flora
Bass
Riccardo Mattiotto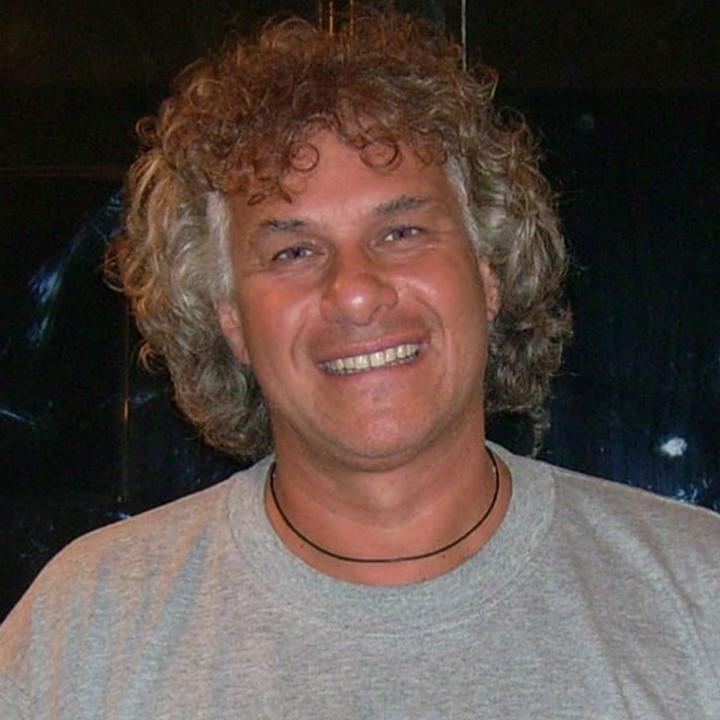 Un domestico di Flora
Baritone
Marco Sportelli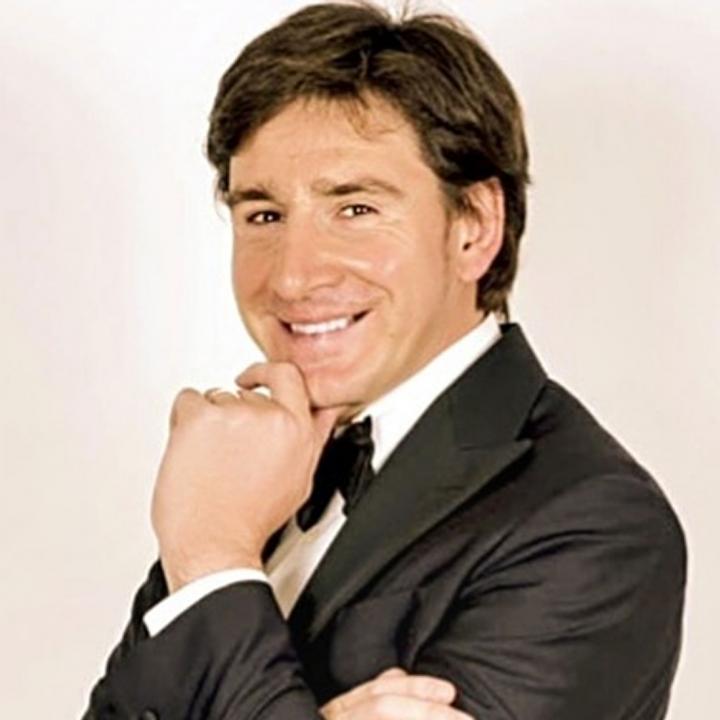 Un commissionario
Baritone
Giuseppe Capoferri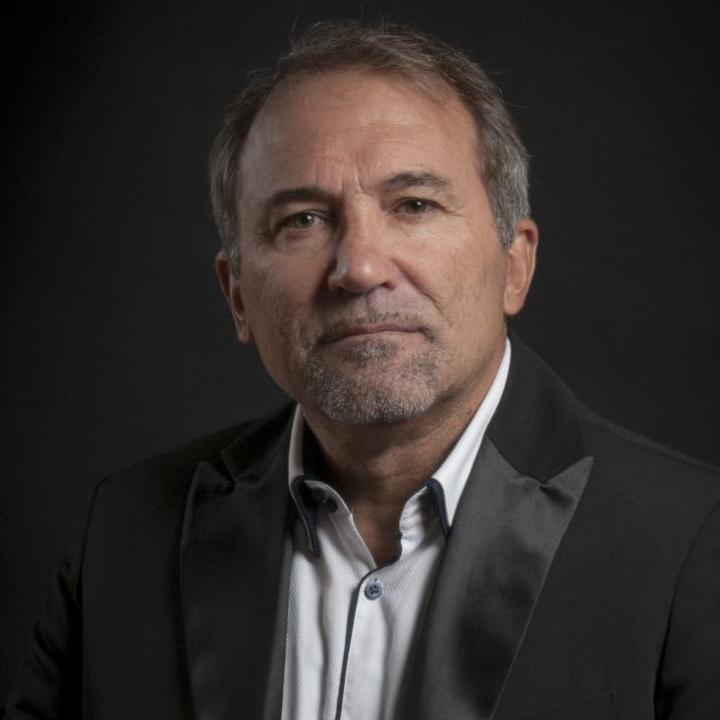 Un commissionario
Baritone
Marco Tognozzi
Synopsis
atto
Nella casa di Violetta Valéry, bella e famosa mondana parigina, nonché amante del barone Douphol, è in pieno svolgimento un festoso ricevimento. Il visconte Gastone presenta alla padrona di casa il giovane Alfredo Germont, suo ammiratore: Violetta propone un brindisi collettivo.
Mentre si dirige verso un'altra sala per le danze, la donna, da tempo malata, è presa da un violento attacco di tosse ed è costretta a fermarsi. Alfredo le dichiara il proprio amore, ma lei ribatte affermando di poter offrire solo amicizia; poi, colpita dalle frasi del giovane, lo invita a tornare il giorno dopo, quando il fiore che gli ha donato sarà appassito. Gli invitati lasciano il ricevimento e Violetta si rende conto di sentirsi per la prima volta davvero innamorata.
atto
Violetta e Alfredo vivono ora insieme in una villa di campagna fuori Parigi. Alfredo viene però a sapere dalla cameriera Annina che Violetta ha dovuto vendere i gioielli per pagare le loro spese, e corre a Parigi per procurarsi del denaro. Violetta, rimasta sola, riceve la visita di Giorgio Germont, padre di Alfredo, che le chiede di troncare la relazione che sta portando suo figlio alla rovina.
Violetta, sdegnata, risponde di avere venduto i propri gioielli pur di non dover chiedere denaro all'uomo di cui è innamorata. Germont rimane colpito dalla dichiarazione e, cambiando tono, le chiede di lasciare Alfredo per non compromettere, con la sua cattiva reputazione, il futuro matrimonio della figlia. Violetta, contro la propria volontà, accetta, pur di non rovinare Alfredo e la sua famiglia; Germont è commosso.
Alfredo, ignaro di tutto, torna da Parigi e Violetta gli dichiara ancora una volta tutto il suo amore e si allontana. Un uomo consegna ad Alfredo una lettera in cui Violetta gli comunica di aver deciso di andarsene; il padre cerca allora di consolarlo invitandolo a tornare in Provenza con lui, ma Alfredo si ingelosisce nello scoprire un invito a una festa da Flora.
Quando Violetta giunge alla festa, accompagnata dal suo vecchio amante Douphol, Alfredo siede già al tavolo da gioco fingendo indifferenza. Il giovane Germont continua a vincere alle carte; quando Violetta lo scongiura di andarsene e gli dice, mentendo, di amare il barone, Alfredo chiama tutti gli invitati e getta sprezzantemente una borsa di denaro ai piedi di Violetta. Giunge il vecchio Germont, che lo rimprovera per il gesto compiuto, ma non gli rivela la verità.
atto
Violetta, ormai costretta a letto dalla tisi, sa di essere vicina alla fine. In una lettera, il vecchio Germont le ha scritto che Alfredo, dopo aver ferito in duello il barone, aveva lasciato la Francia ma, dopo essere stato informato dal padre della verità, stava facendo ritorno per raggiungerla.
Alfredo arriva e si getta tra le braccia di Violetta, e insieme cominciano a fare progetti per il futuro. Nel frattempo giunge anche Germont, ma è troppo tardi: Violetta si rianima brevemente e poi muore vicino all'unico uomo da lei davvero amato.