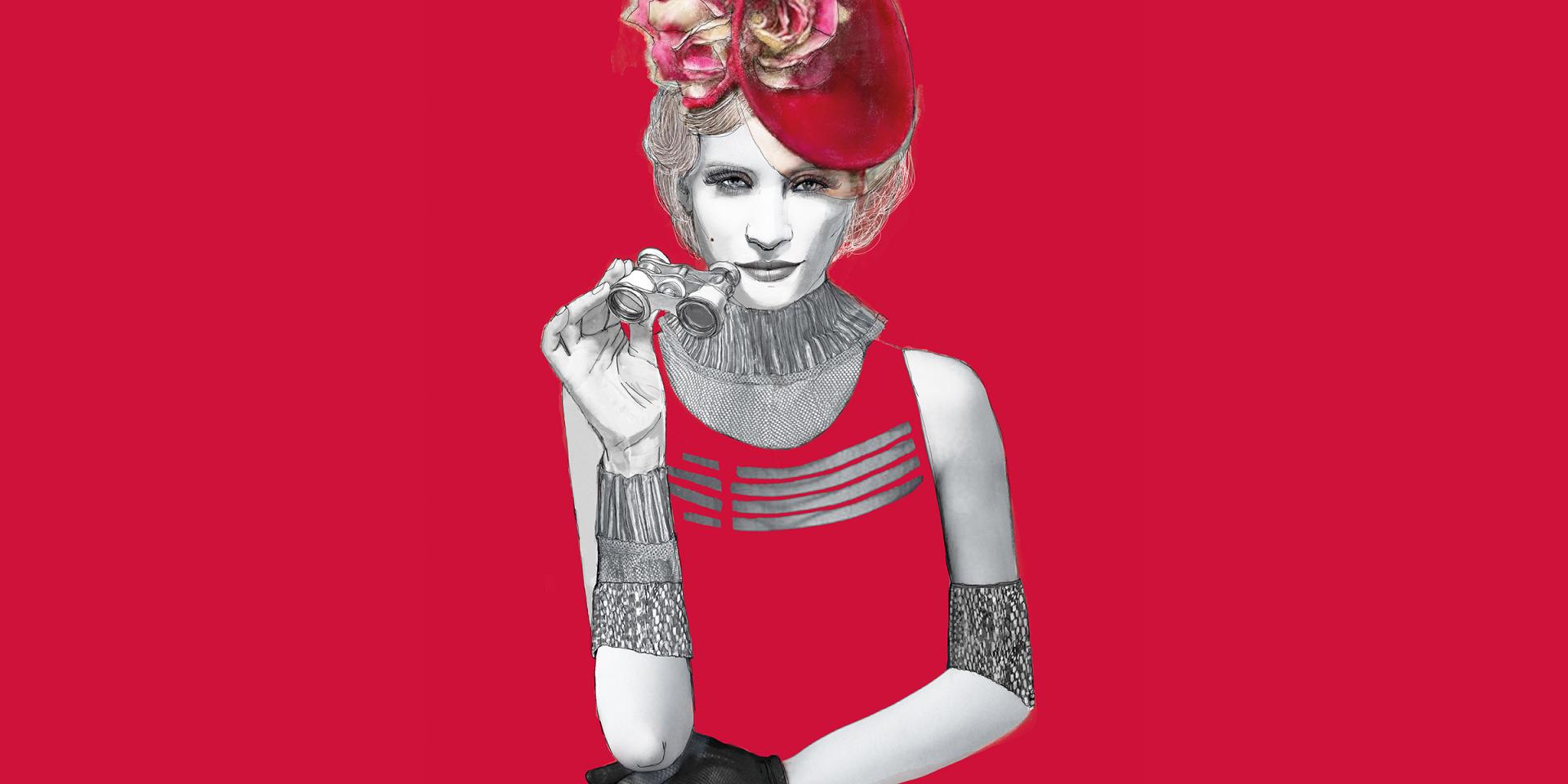 The Teatro Regio 2019-2020 Opera and Ballet season presents itself as one of the richest and most articulated ever, with as many as 17 titles, of which 7 new stagings.
An intensive and exciting musical journey that ranges from the opera of French tradition to the great Italian repertoire, from sacred music to ballet and musical. This year too there will of course be a guest star of exception: Roberto Bolle with his extraordinary Friends.
A proposal which presents the best of the history of opera without losing the courage to explore, and offers the public the most loved titles together with a few less known gems. A bet on the artistic and technical capacities of our Theatre and on the public's wish to discover new stagings, new titles – including an absolute premiere in Italy - and new interpreters. A Season inspired by one of the most precious values that we have: the capacity to merge the repertoire with innovation, tradition with creativity, two inseparable aspects in art, in theatre and in music.