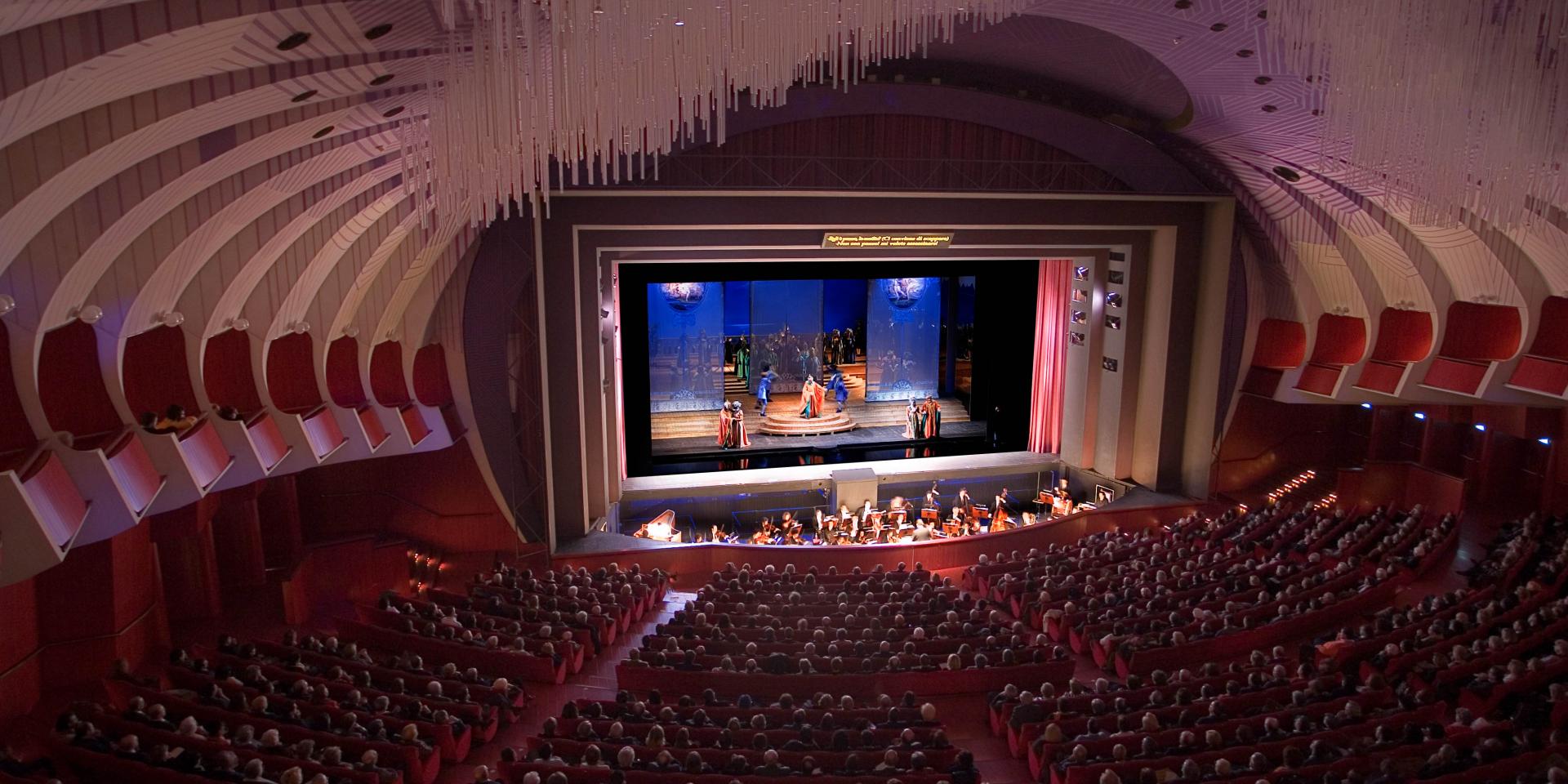 We have worked till the last moment, with courage and passion, and we were ready to present the Teatro Regio reopening with a new Season which, due to the inevitable safety measures and health protection together with the well-known economic situation of our Theatre, we have planned out of the box.
However, a Season able to excite and involve the audience thanks to music and art conforting power, now more than ever necessary. With determination and awareness we "put our heart beyond the obstacle" and we imagined scenarios which let us benefit Theatre's spaces in a new way.
Furthermore, to ensure safety for workers and their families, for audience and artists, Regio started the SARS-CoV-2 epidemiological screening on a fortnightly basis for Theatre's staff, requiring it also to our suppliers.
Now, the new Prime Ministerial Decree of the 24th of October, imposes on us the closing till the 24th of November (including the Box Office) and we understand reasons where priority is public health. We'll be ready at the restart.