Young people and families 2023
Proposals and reductions for your family, children and teens
With the Family is an initiative that proposes, within the Theatre programming, a playbill of shows, operas, concerts and ballets particularly suited to families at extremely reasonable prices. A series of opportunities not to be missed if you want to spend happy and unforgettable moments at the Regio with your family, in the magical world of opera.
The activities of Saturdays at the Regio (with the exception of Regio behind the scenes) are carried out on the condition that a minimum number of participants is reached. Reservations, which are obligatory, must be made through our Schools Office (calling number 011 8815 209) by 15.30 of the Friday preceding the activity or on line (you will find the form on the pages of any activity).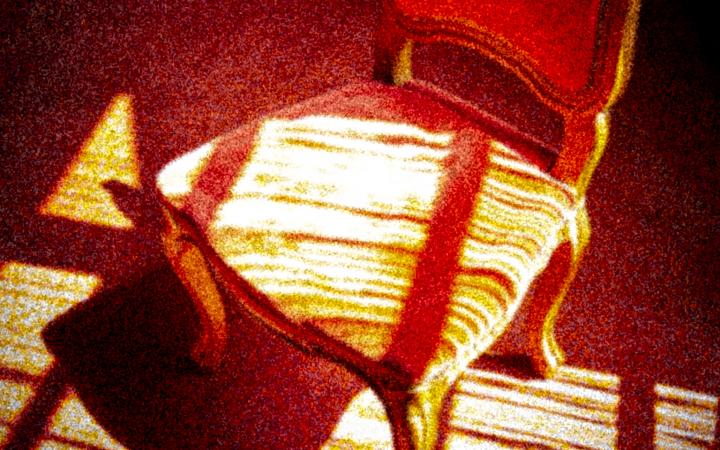 In famiglia
|
January 28-February 4, 2023
A performance with singers and an orchestra tailor-made for children.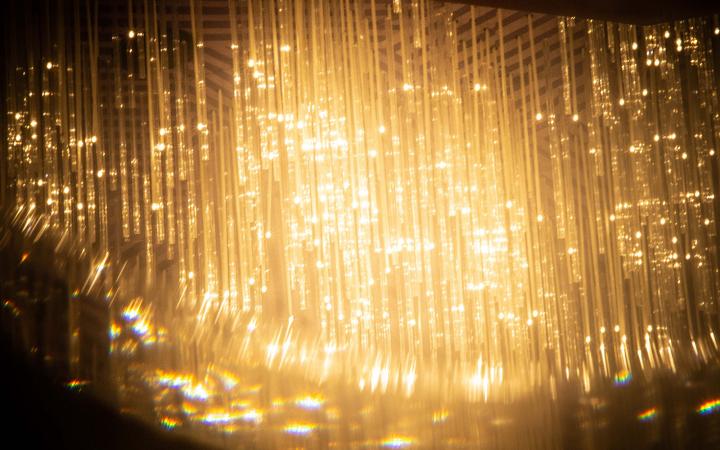 In famiglia
|
February 18-25, 2023
Three singers, an actress, a piano and plenty of laughter make opera pure child's play!
In famiglia
|
April 16-29, 2023
Noah, an expert on natural disasters, makes suggestions as he tells his own story.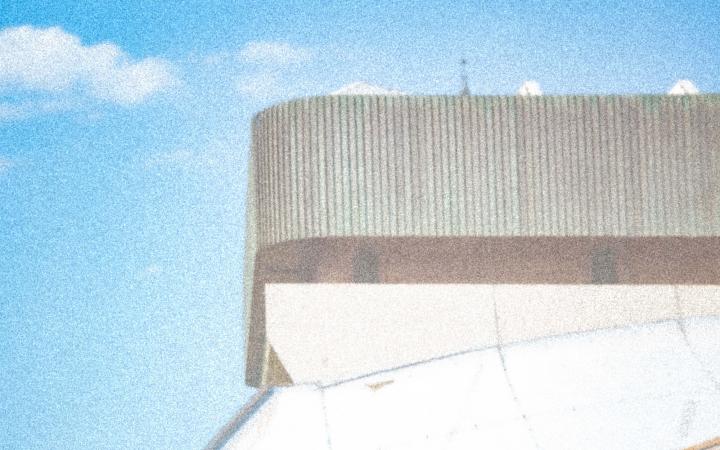 In famiglia
|
May 28-June 4, 2023
It takes the magic of a charlatan and lively, light-hearted music to reconcile two quarrelsome shepherds.