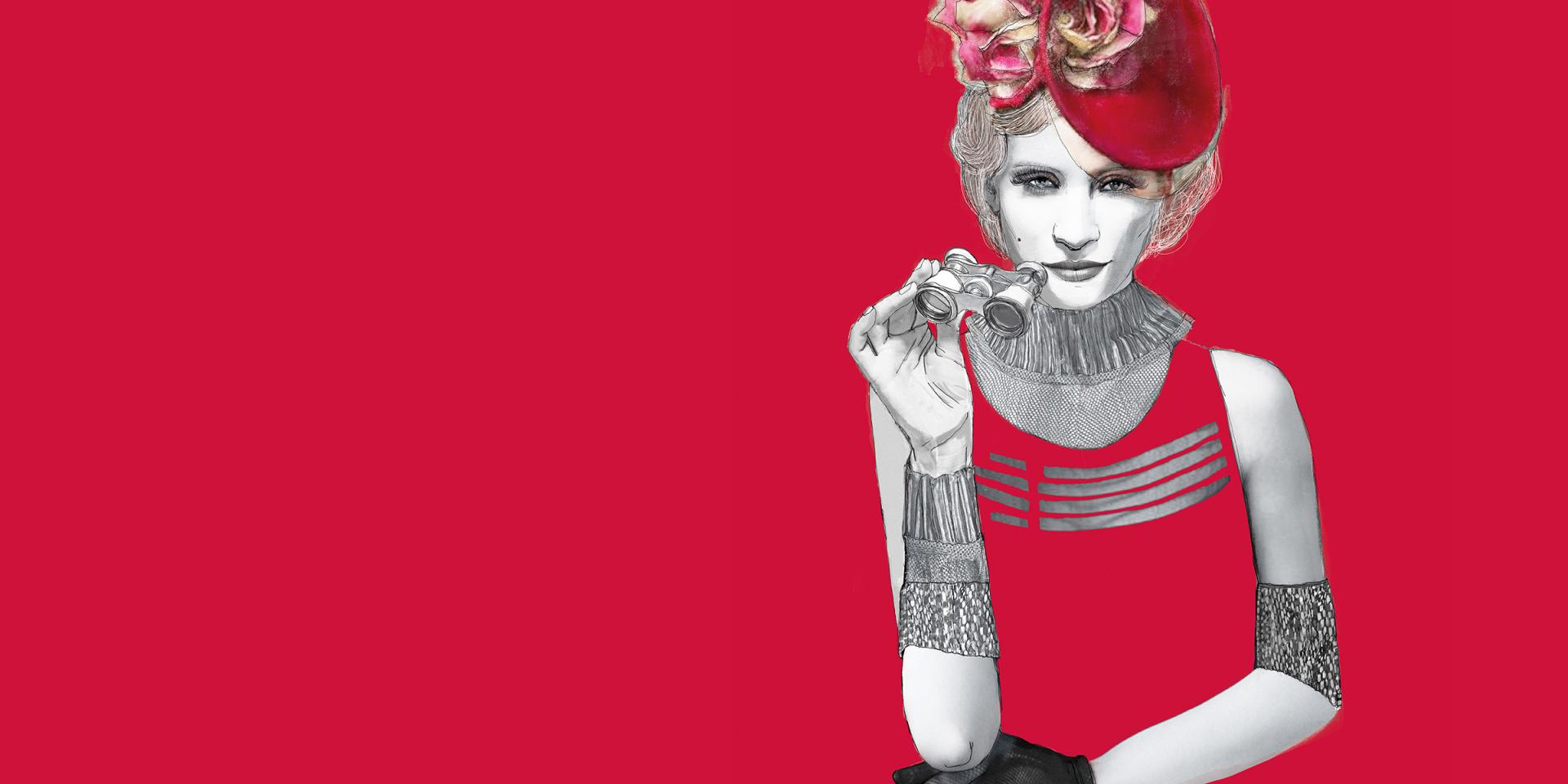 We are working in these hours to save La bohème and the Season. It is not easy to reprogramme three months of activities, we need to find proper solutions to fit the need of the production with the times to dedicate to rehearsals and with artists' availability.
To meet subscribers needs, we are trying to respect as much as possible the sequence of season tickets series.
As you can guess, it is not an easy and quick work.
As soon as possible we will give you news and update which, we hope, can be understood and shared by you.
Hoping to meet you all soon at the Regio!
Friday, 6th March 2020
---
In compliance with the decree DPCM 4 March 2020 issued by the Office of the Prime Minister to combat and contain the spread of the virus COVID-19, we inform that all shows, events and performances are suspended till the 3rd of April 2020.
We are reprogramming the Season. As soon as possible update about the issue.
The Regio is the Theatre of the City from 1740, together with you we can get through this emergency too.
Thursday, 5th March