Eventi terminati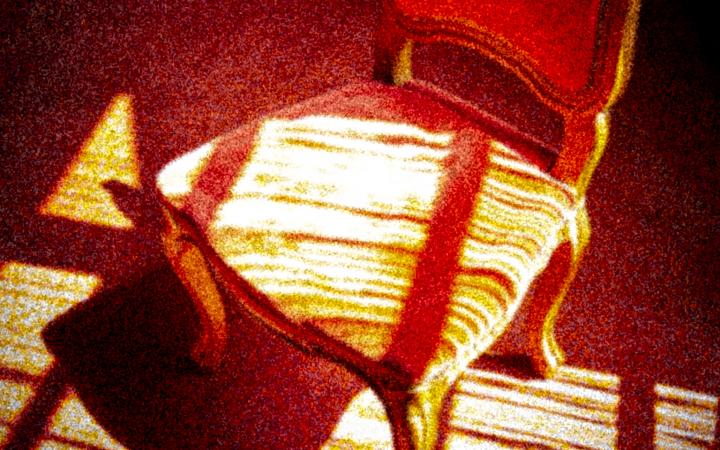 With the Family
|
January 28-February 4, 2023
A performance with singers and an orchestra tailor-made for children.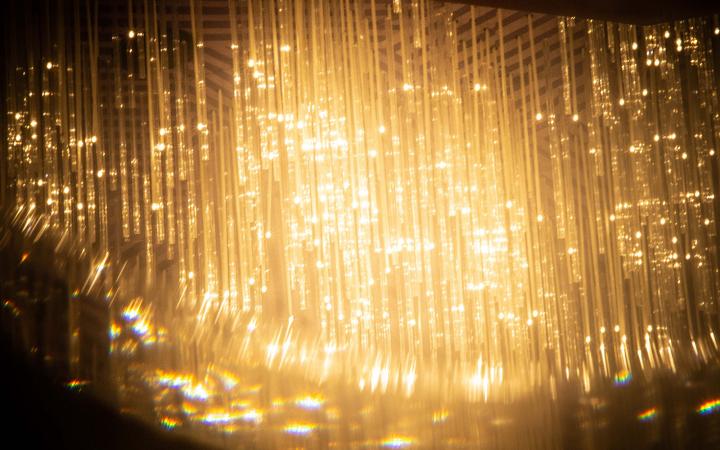 With the Family
|
February 18-25, 2023
Three singers, an actress, a piano and plenty of laughter make opera pure child's play!
With the Family
|
April 16-29, 2023
Noah, an expert on natural disasters, makes suggestions as he tells his own story.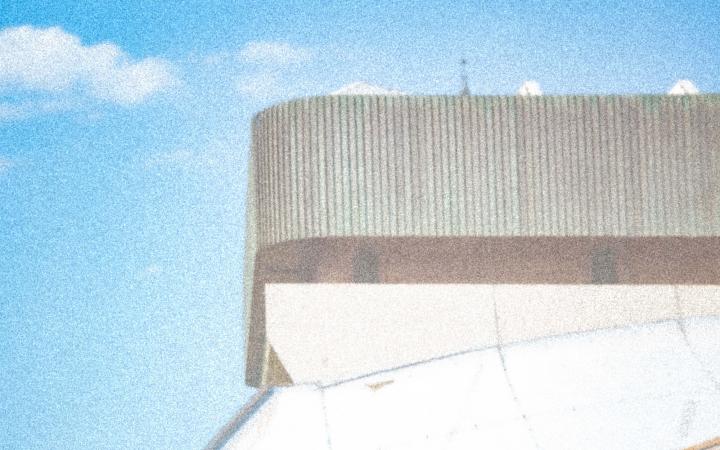 With the Family
|
May 28-June 4, 2023
It takes the magic of a charlatan and lively, light-hearted music to reconcile two quarrelsome shepherds.