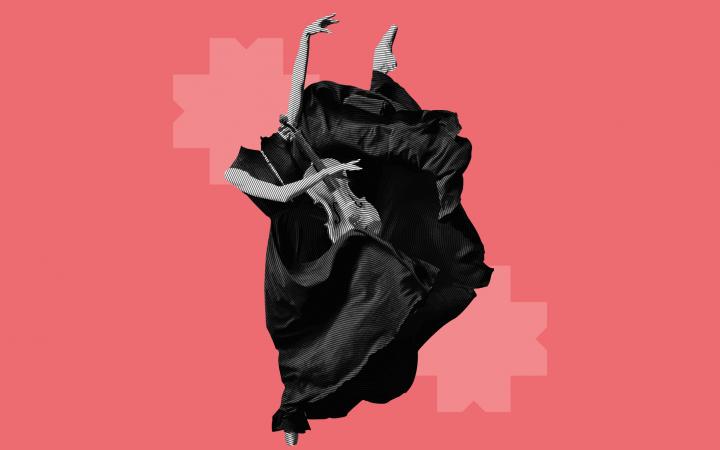 Regio Opera Festival
| September 8-10, 2022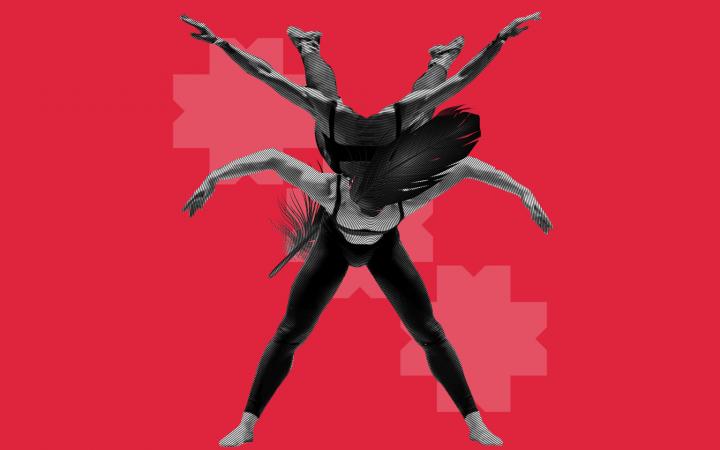 Regio Opera Festival
| September 14-17, 2022
Since its inception in 1987, Béjart Ballet Lausanne is a reference in the choreographic world. Chosen as his successor by Maurice Béjart, Gil Roman is leading the company and preserving its artistic excellence, since the disappearance of the Master in 2007.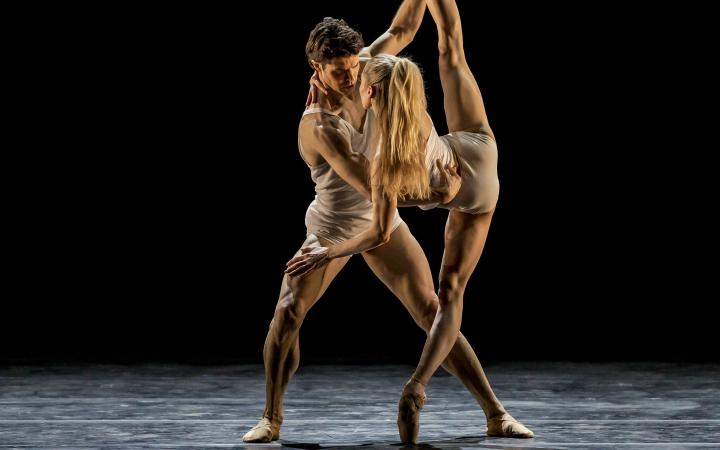 Opera & Ballet
| December 29-31, 2022
Teatro Regio is pleased to announce that it will host the Gala at the end of December 2022. Tickets are on sale.