Events 2020-2021
Concerts extra, MITO SettembreMusica and shows out of Season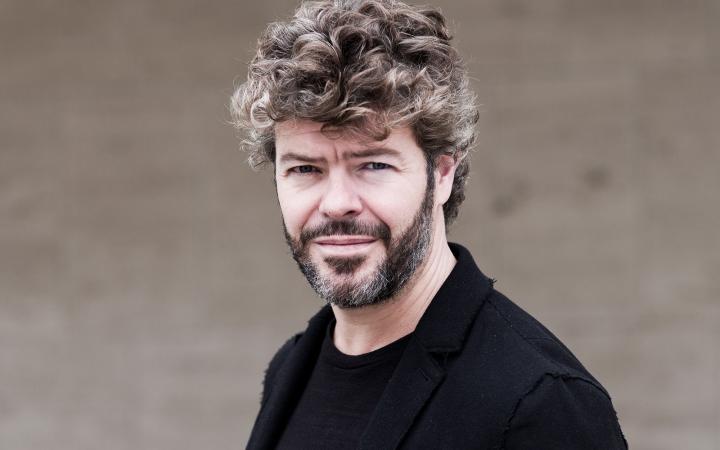 MITO Settembre Musica
|
September 24-25, 2021
Symphony n. 1 by Brahms and an italian premiere with Lindberg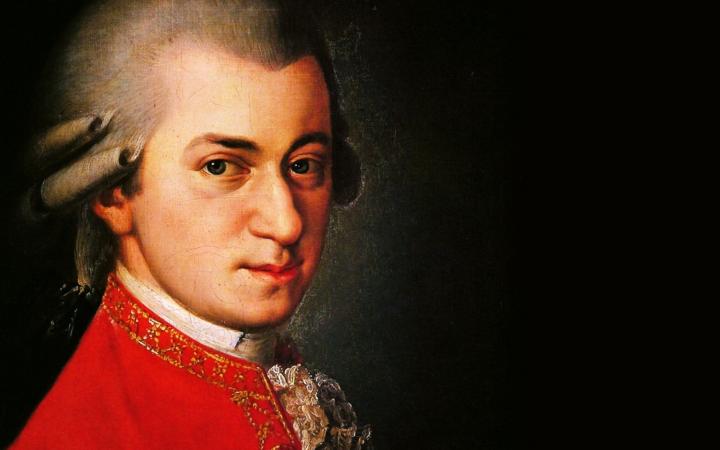 MITO Settembre Musica
|
September 13-14, 2021
Mozart's Ein musikalischer Spaß ("A Musical Joke") was his way of mocking over-the-top composers of his day. A prank so well-executed that it continues to delight listeners.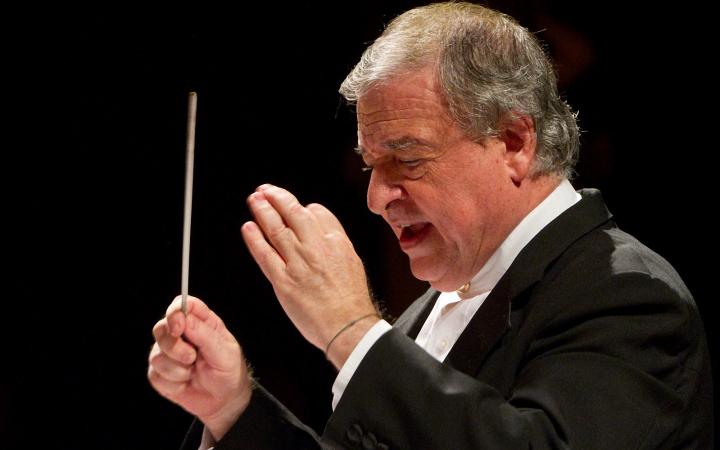 A music party to celebrate the ending of a very difficult year and to look forward to next year with renewed enthusiasm. A joyful horse-ride between fireworks and dances of every time and place.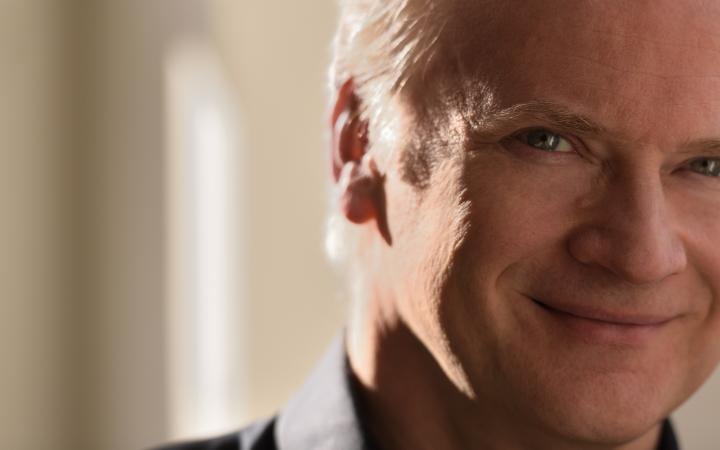 An emotional concert to listen to yesterday and today Christmas and to enjoy the infinite, profound beauty of two Mozart's masterpieces. Dedicated to Fiorenzo Alfieri.